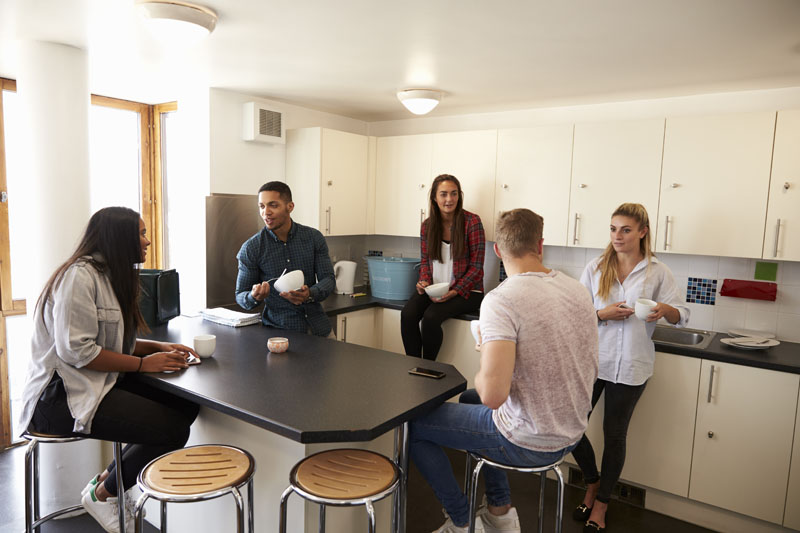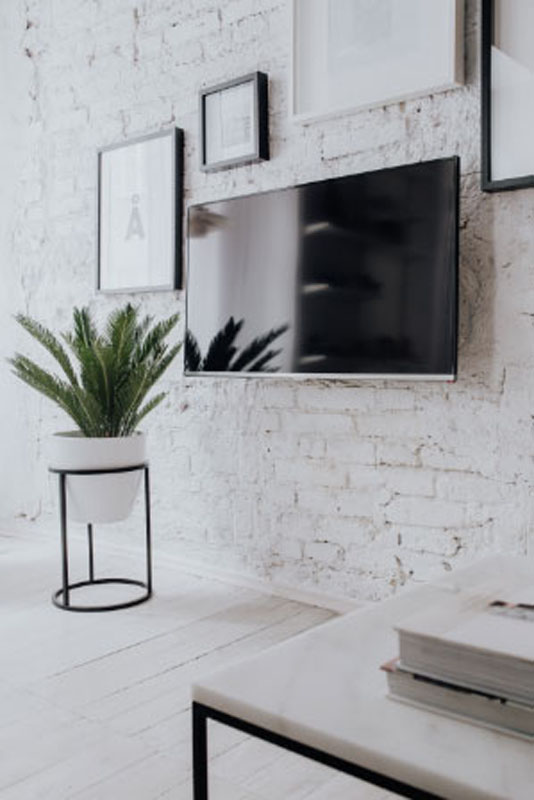 When we moved out of our student halls going into second year of studying at Durham University, we were recommended to use Morgan Douglas. The team were quick & efficient at finding us a very comfortable property in a good central location, we had a couple of viewings with properties within their portfolio and were treated very well. The best news is that the property chosen was under our budget! Freeing up a little more money for us to support the pubs and clubs of the city.
tenant
I approached Morgan Douglas after a few disappointing experiences with other local Durham property management agencies. I let out a home which has been in the family for generations, so it is essential it is well looked after, whilst providing a good return. We wanted to find a stable long term set of tenants. Morgan Douglas listed the house on their website for rent and quickly found us some brilliant tenants in the form of a young family, who to date, have been model tenants.
landlord
Morgan Douglas have made letting out our central Durham property a breeze. We have a great set of students in the house which treat the property with respect and are always punctual with payments. We have just upgraded to the full management service and Morgan Douglas inspections bring to light any maintenance or repairs which are necessary, we then leave Morgan Douglas to use their trusted tradesmen to carry out the work, at very good rates. Would recommend for any other landlords in Durham!
landlord
Moving to Durham temporarily with work, my company gave me a budget of £750 pcm for a property. I found Morgan Douglas online and gave them a call, they were brilliant to deal with (both with myself & the company I work for). They found a property which met all the criteria that I wanted and my company requested. Would recommend again without hesitation.
tenant
Struggling to find a accommodation?
We're here to help.