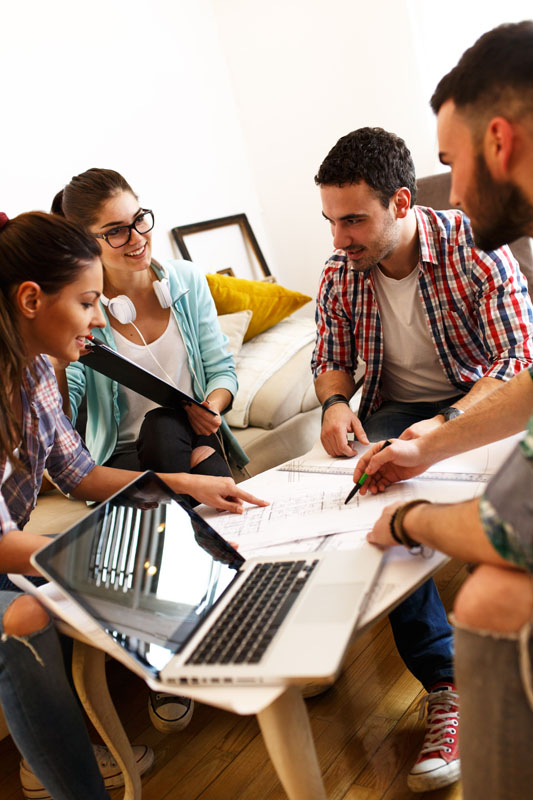 Personal & Friendly Service
Competitive Rates
FREE Guidance & Advice
In-Depth Local Knowledge
Professional, Dedicated Staff
FREE Valuations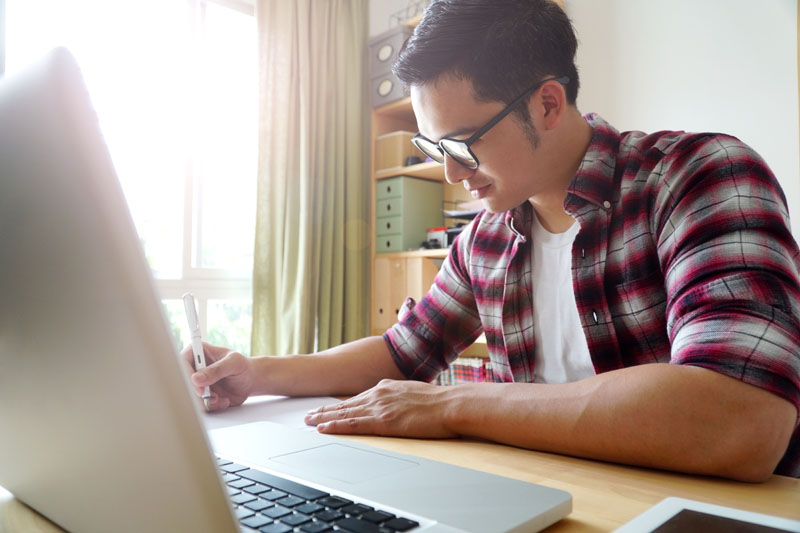 Our aim is to find you the perfect property to suit your requirements with the minimum of hassle.
Finding a property
The first step is to contact us to provide brief details about yourself and about the accommodation you require. We then search our database for suitable properties for you to view. If not urgent, we log your details so that we can contact you as suitable properties become available. It is wise to start looking about a month before you wish to move, as the nicer properties are viewed and reserved quickly. Our tenancies are granted for a minimum term of 6 months, which may be renewed if all parties are in agreement.
To view our selection of available properties to let please use the Property Search boxes on the right
To register your requirements please click on the Register tab above.
Please note that for your safety and peace of mind –
All of our managed properties are Gas Safe certificated, and inspected for electrical safety, and furniture fire safety
All Tenancy Deposits (bonds) are secured with My Deposits Ltd.
Viewings
Viewings will be arranged at times to suit you, including evenings and weekends, and you will invariably be accompanied by a member of staff, who can give advice and answer any questions you may have. Viewing arrangements at Morgan Douglas are based upon our customer needs not our office hours.
Fees to tenants
At Morgan Douglas we keep all our fees to an absolute minimum and vary from Student and Residential properties.
Upon reserving a property, applicants will be required to pay our agency fee as follows:
Student:
Reservation fees of £150 (+ VAT) per tenant for full time students providing UK guarantor and/or proof of University status.
Residential:
First applicant: £150. Subsequent applicants: £75 each (+ VAT) These charges cover our referencing and admin costs. These charges are non-refundable.
Guarantor:
A guarantor fee of £25 (Residential), per application (this is included in the reservation fee for students).
*The reservation fee / application fee will be non-refundable if you decide not to proceed for any reason, or if you fail to provide complete and accurate information in your application. All fees above include the full application process including deposit registration and required reference checks where applicable. VAT added to base pricing at the prevailing rate.
References
As a minimum we will require satisfactory references from your employer (or college), a previous or current landlord, and a credit reference report for residential properties.
We may also require a personal reference, and sometimes a guarantor. We may use the services of an independent referencing company to obtain and evaluate these references.
Rents
Rents are normally quoted calendar monthly, and payable monthly in advance. The tenant is usually also responsible for Council Tax, Water Rates, Gas, Electricity and Telephone costs. All rents are payable by bank standing order to our company bank account or your landlord's bank account.
Deposit
A security deposit of a minimum of one month's rental will normally be required. This deposit will be treated in accordance with My Deposits Ltd regulations, and you will be provided with the appropriate prescribed information and receive details regarding the scheme used. The deposit is held to cover damage, breakages, and any othe