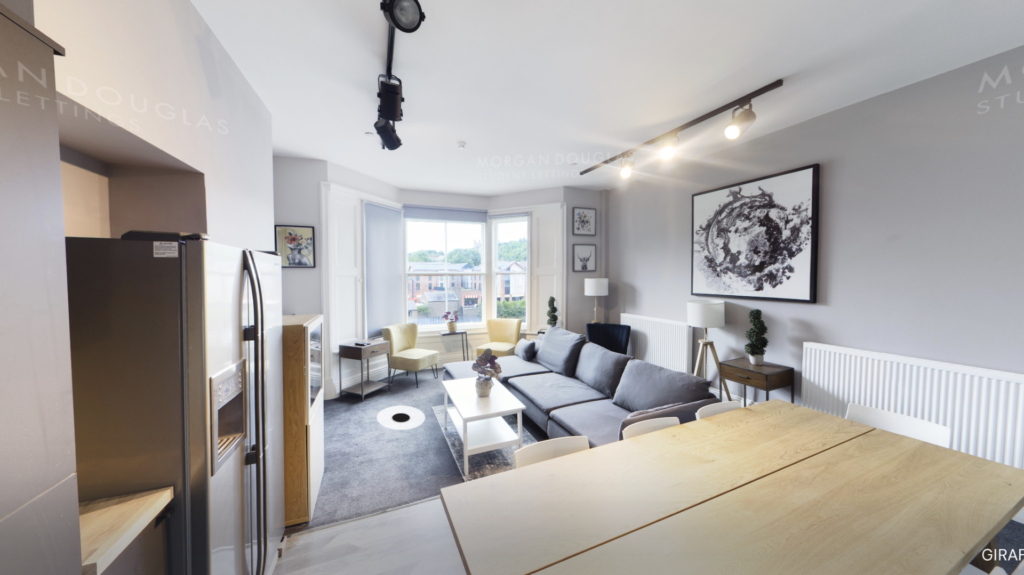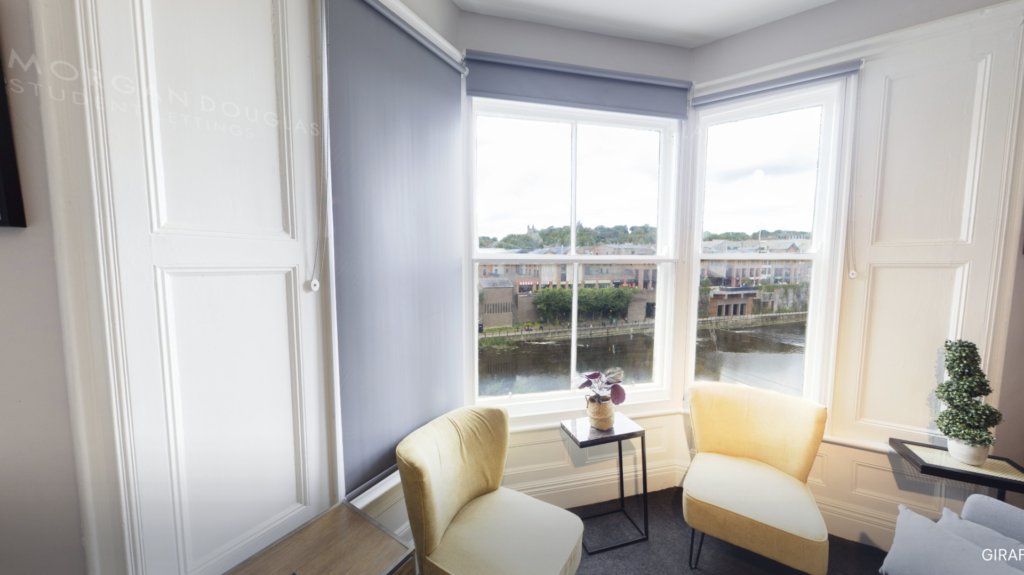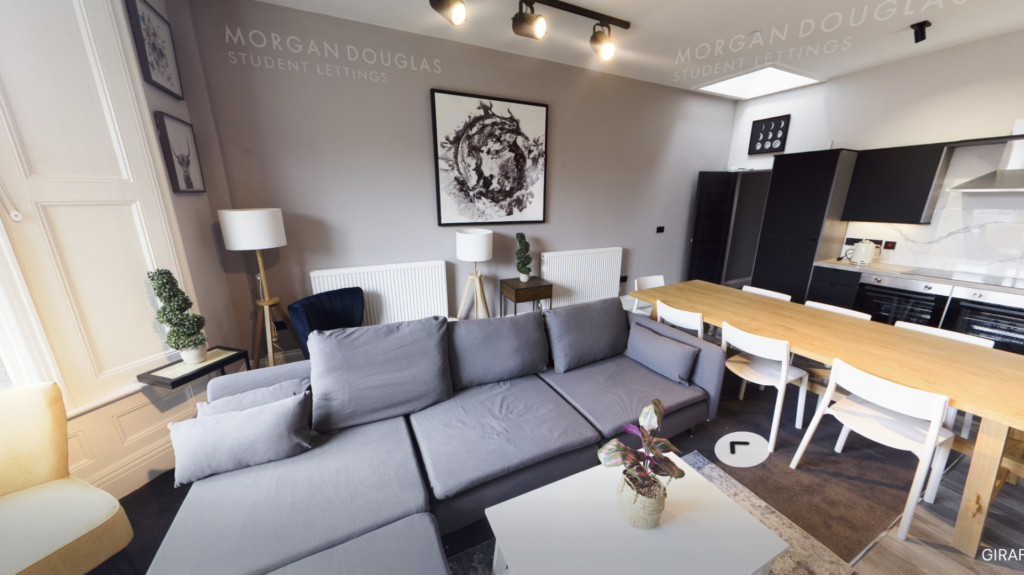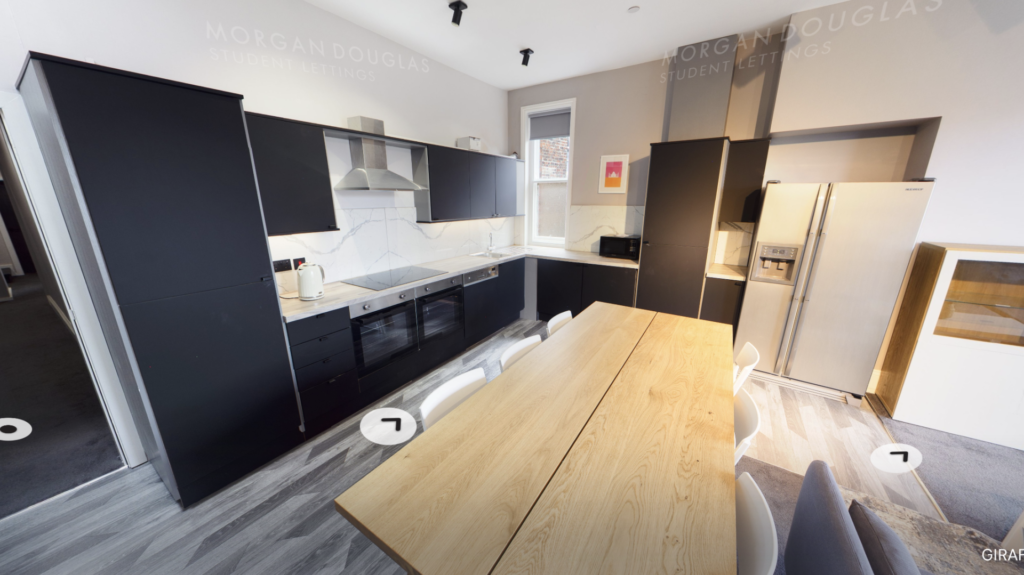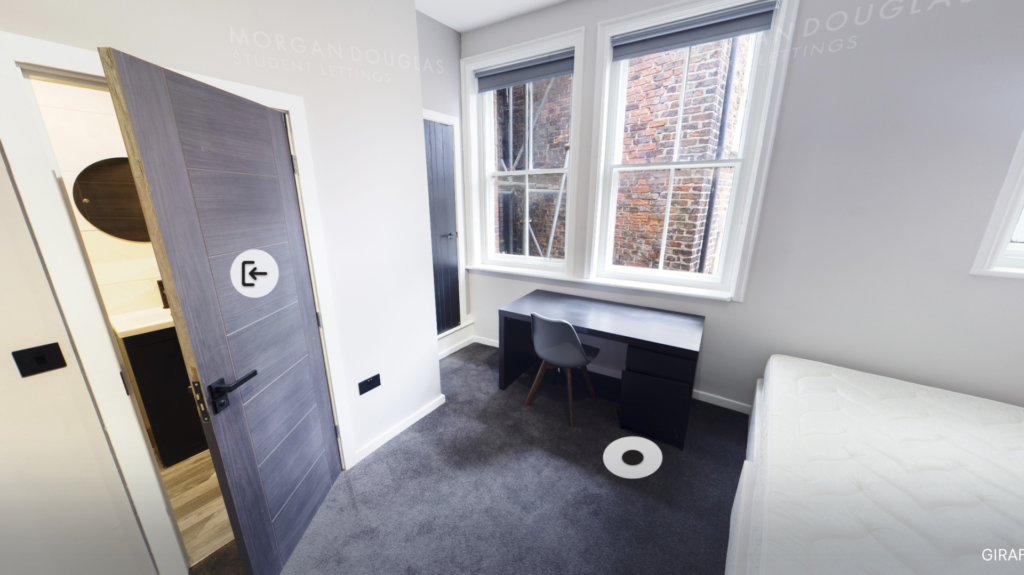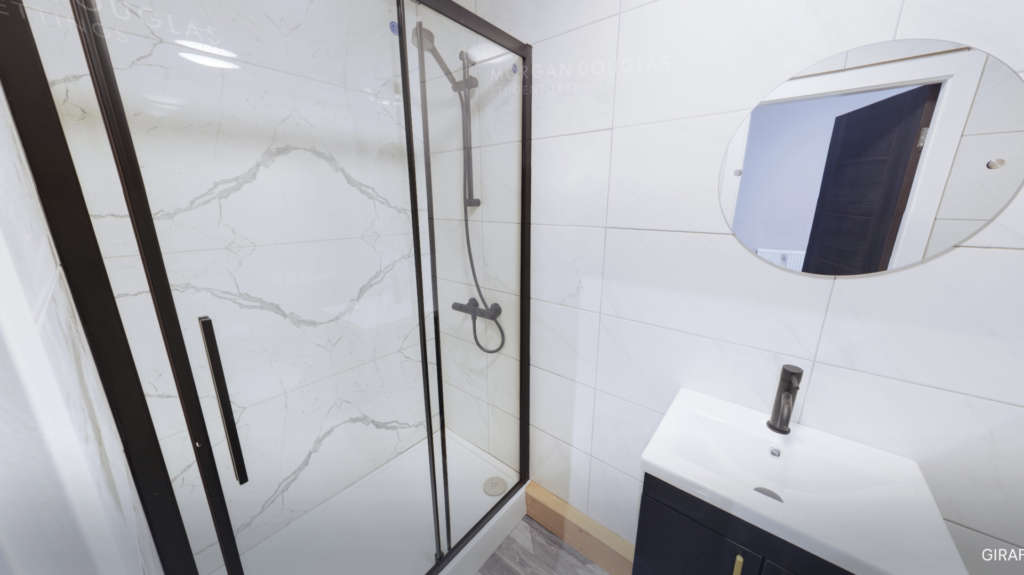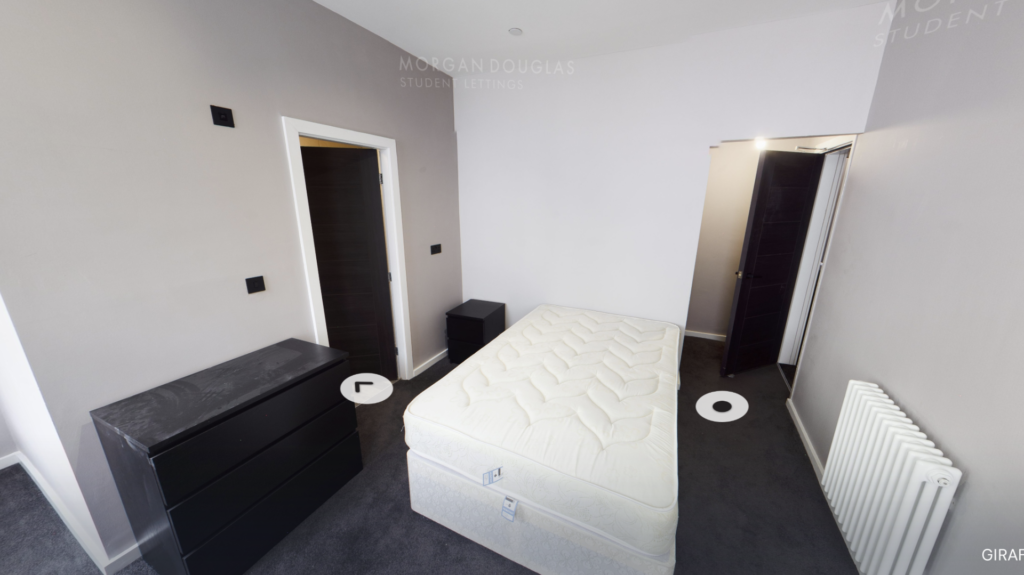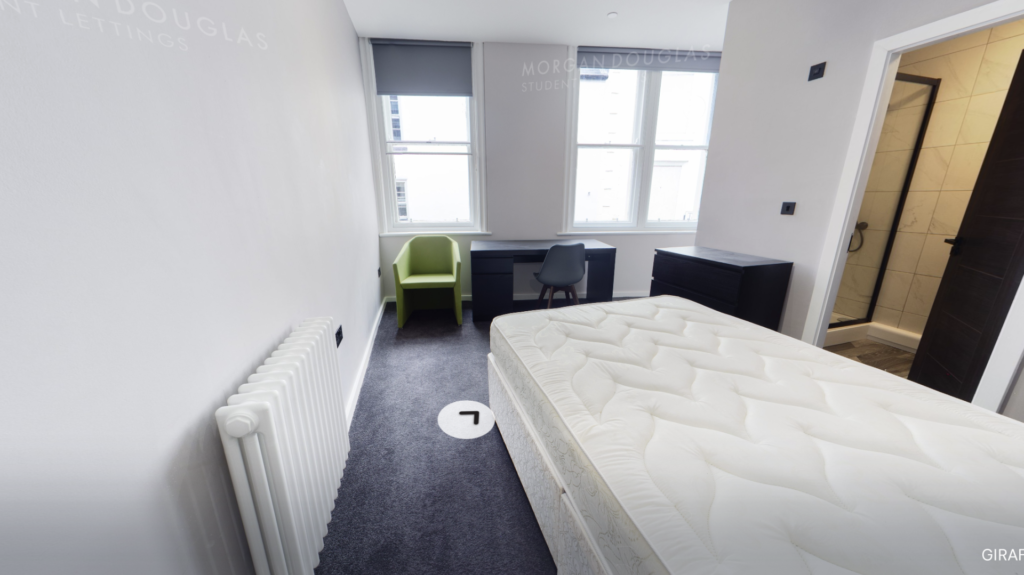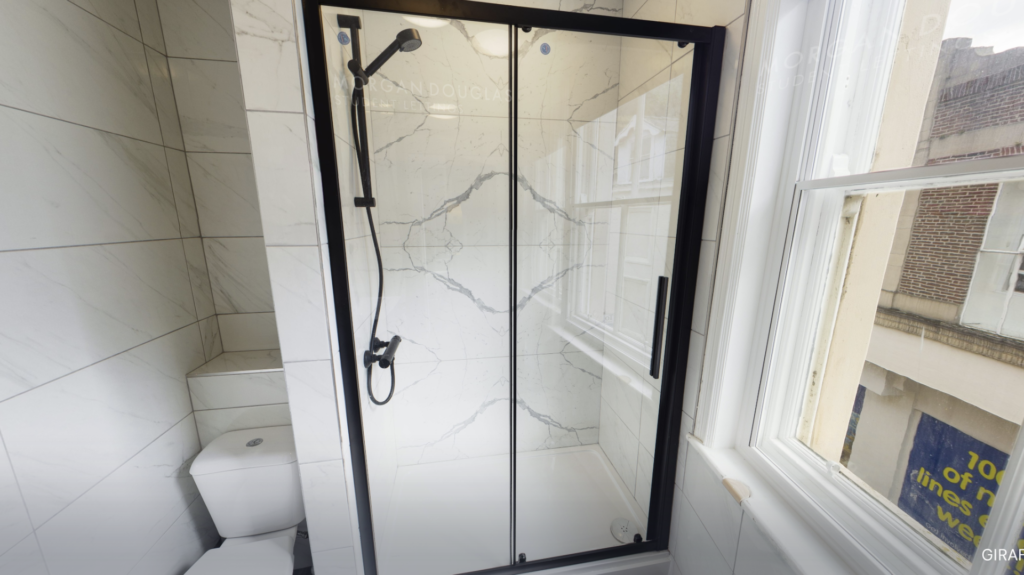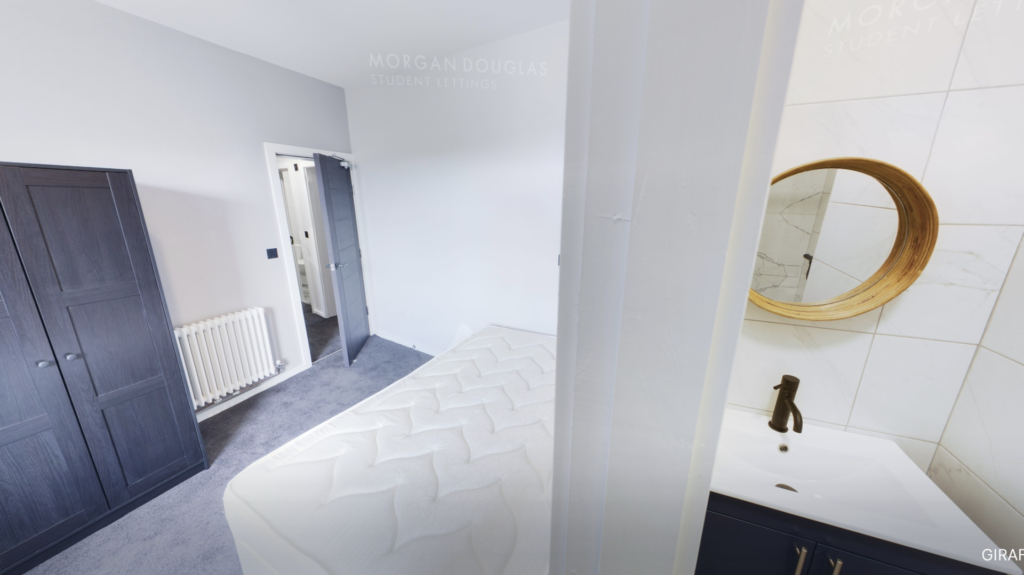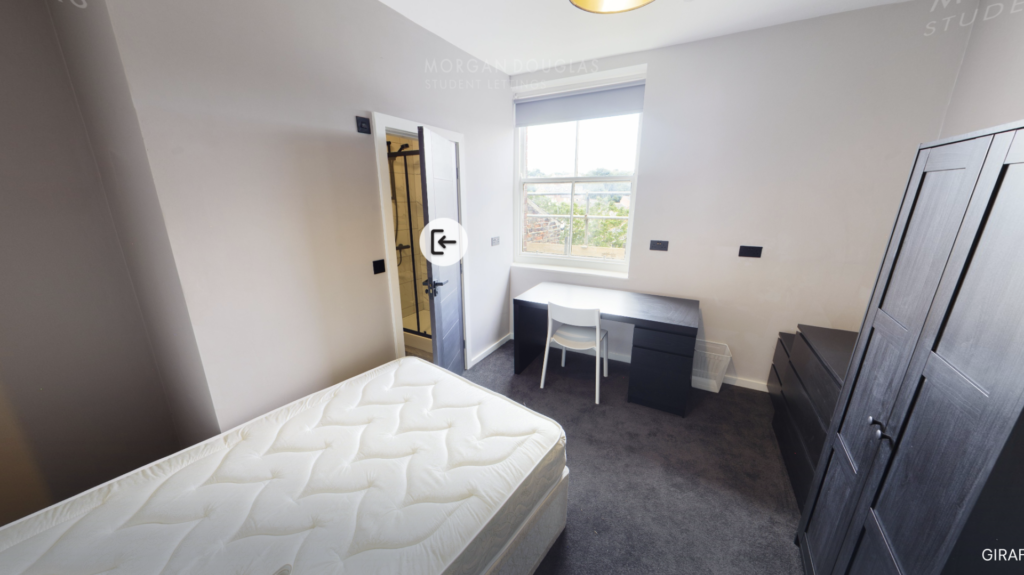 Property Details
STOP WHAT YOU ARE DOING AND TAKE NOTE OF THIS SPECTACULAR 7 BEDROOM PROPERTY!!
With eye watering vies of the river Wear, you will be proud to host all dinner parties in this modern newly refurbed property. Both the kitchen and living room has a great vibe for kicking back and socialising or Ben watching the world go by.
All rooms have there own ensuite and plenty storage.
This property is located bang in the city centre with all your student amenities on your door step.
We are currently taking bookings now. Pick up to the phone to book yours now!
0191 3898630
[email protected]