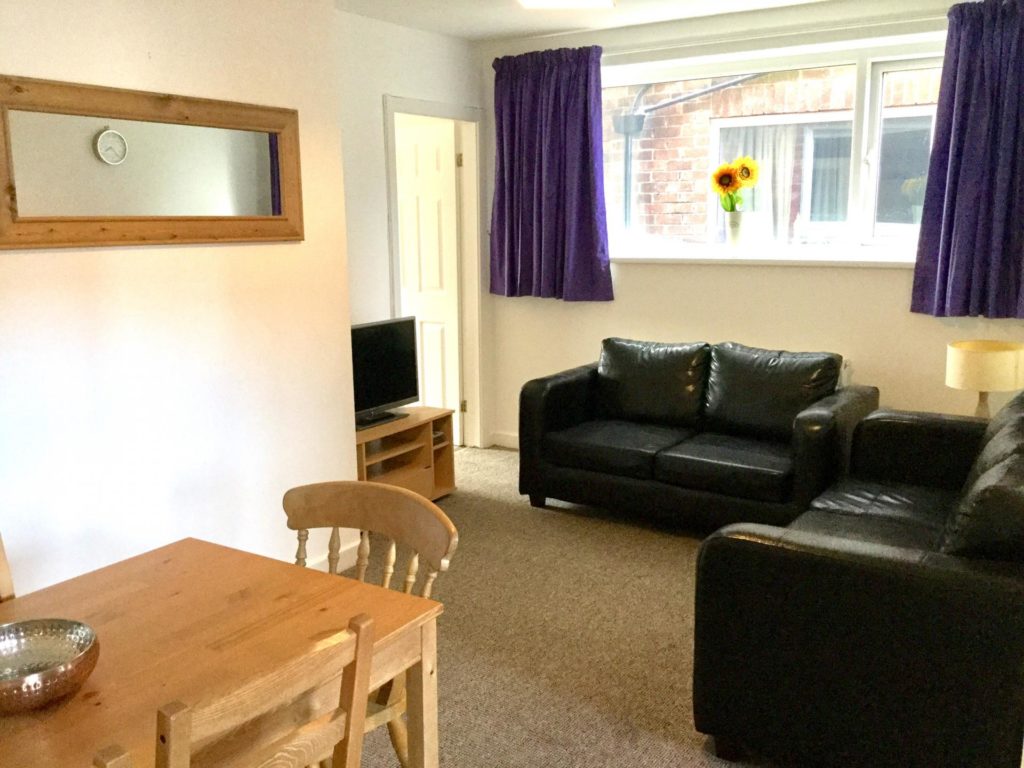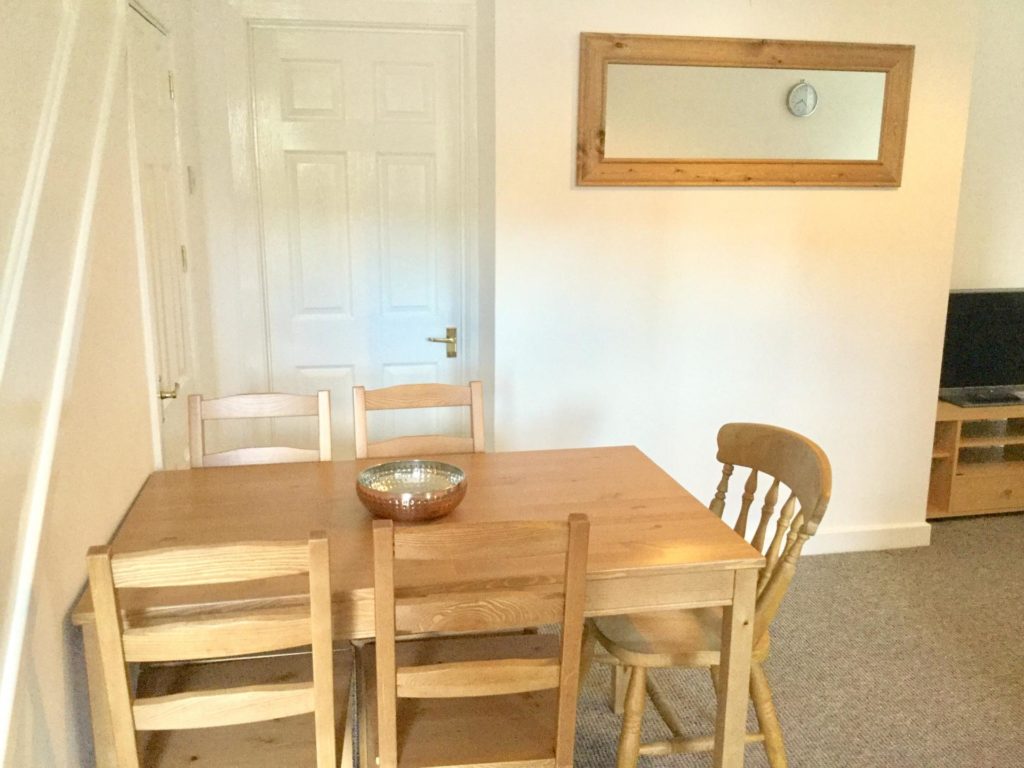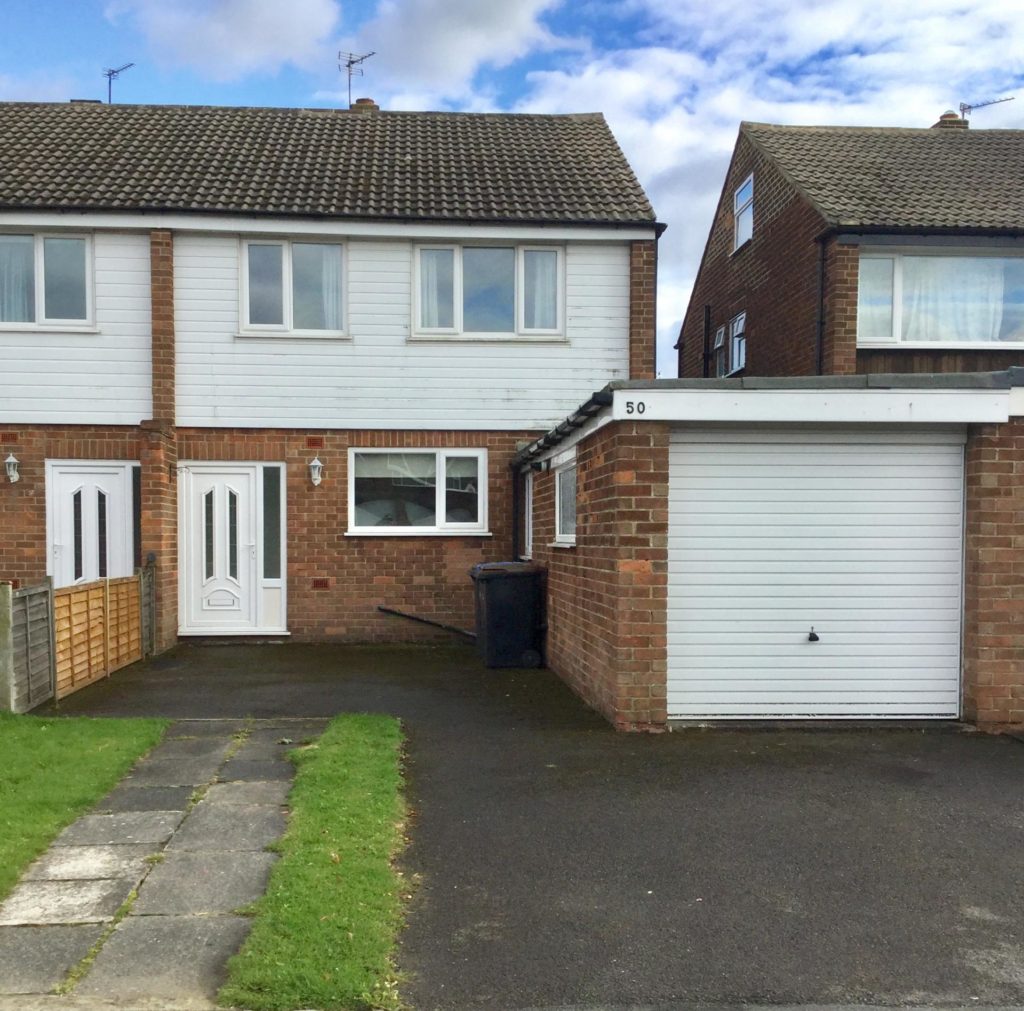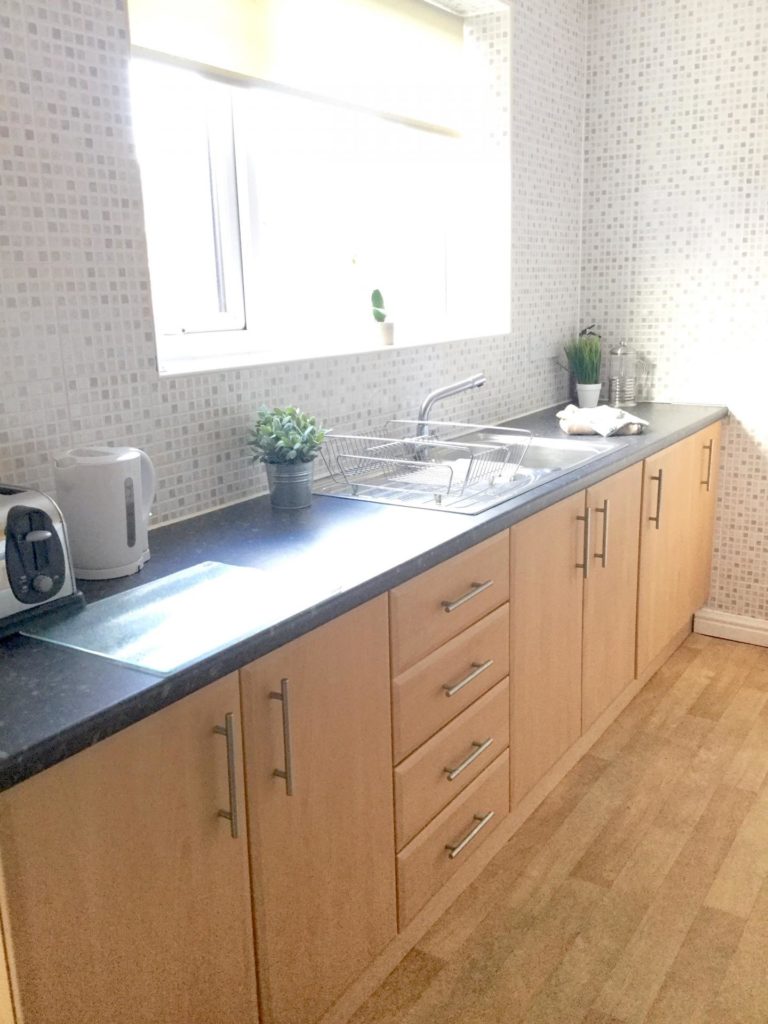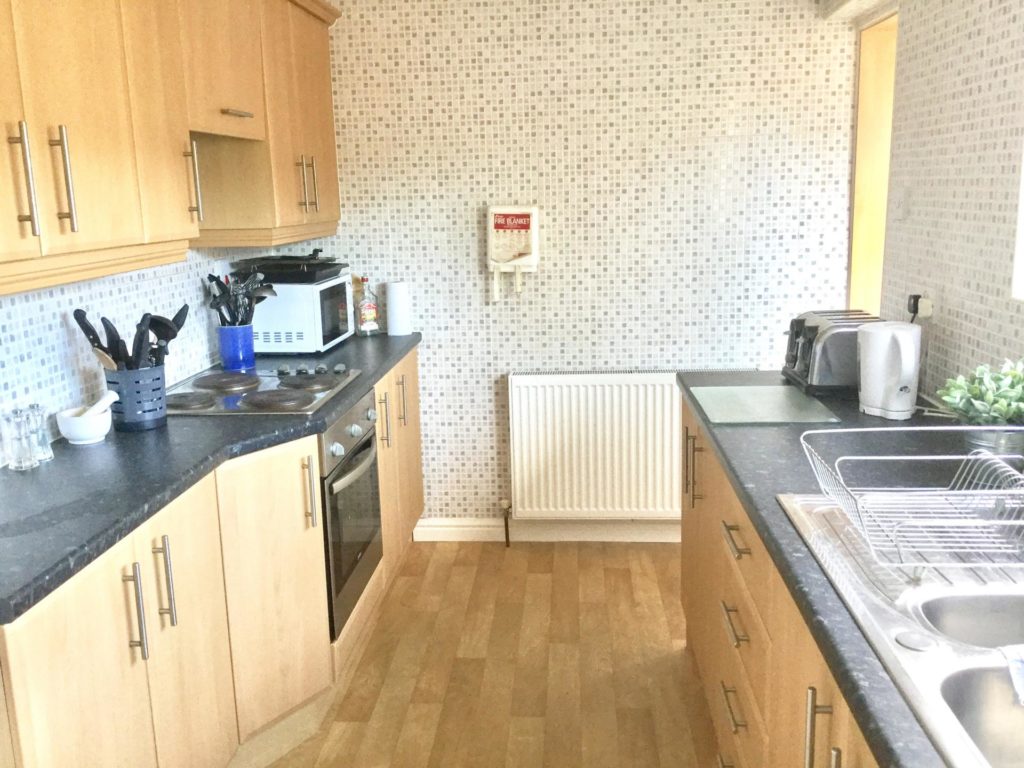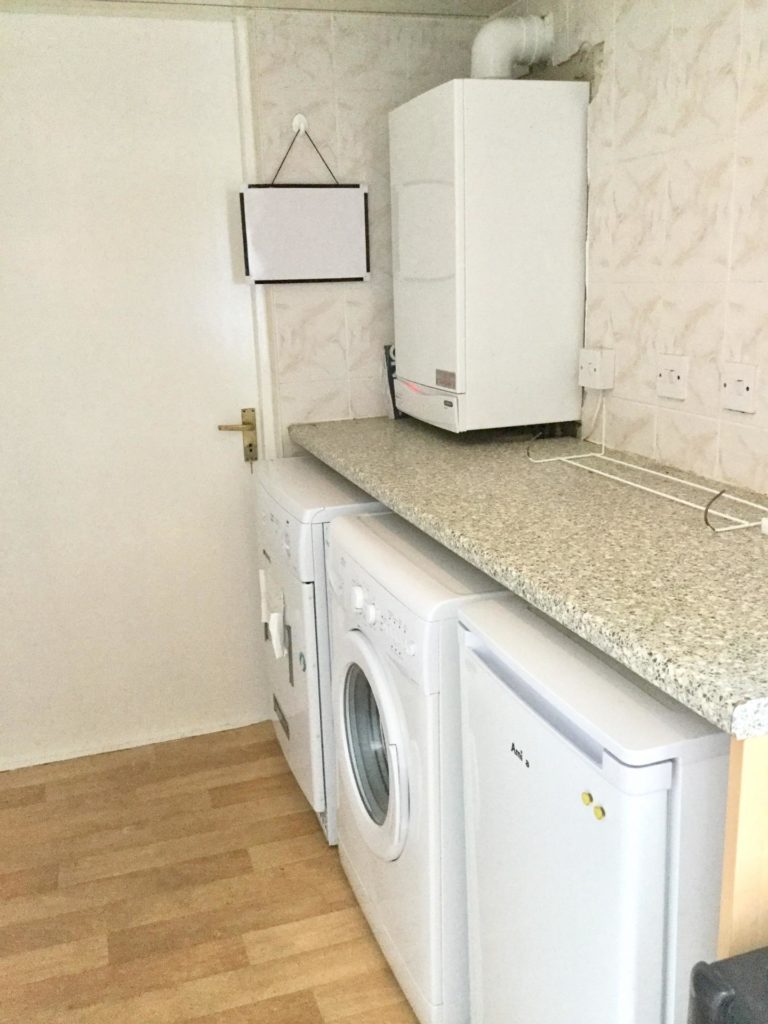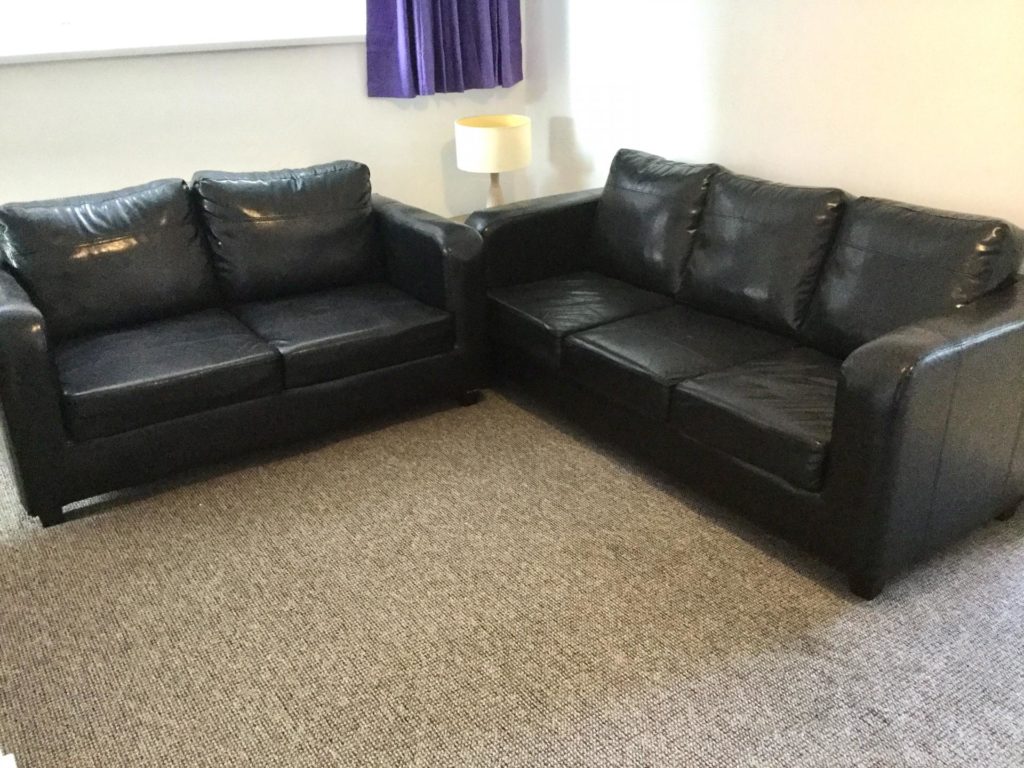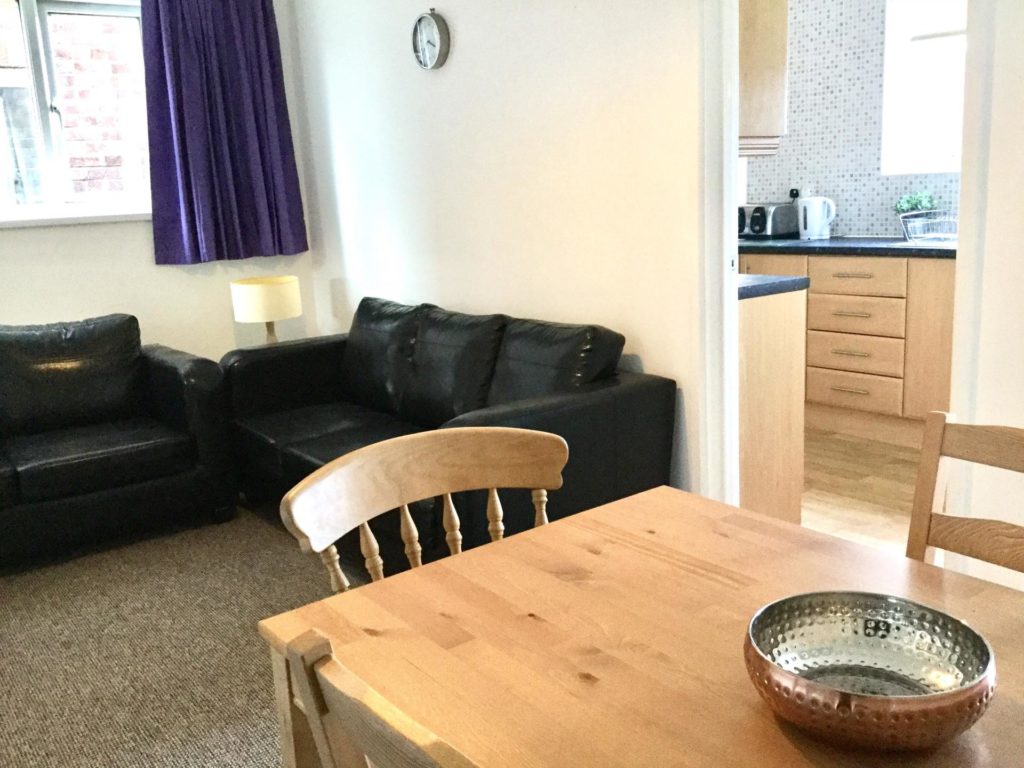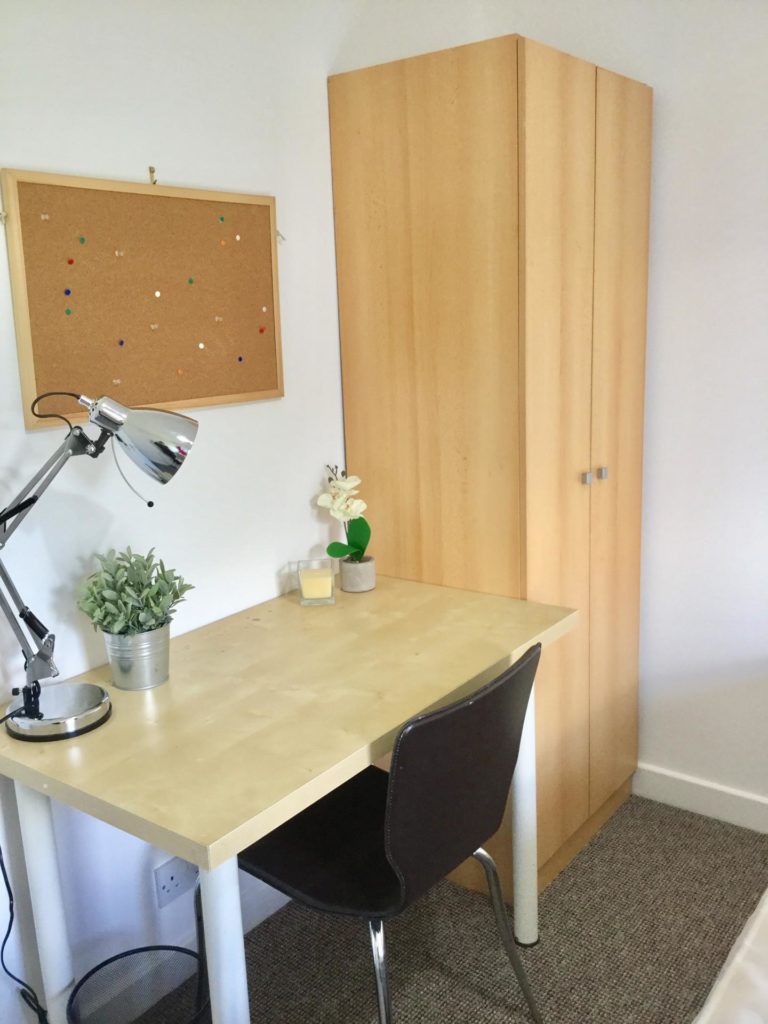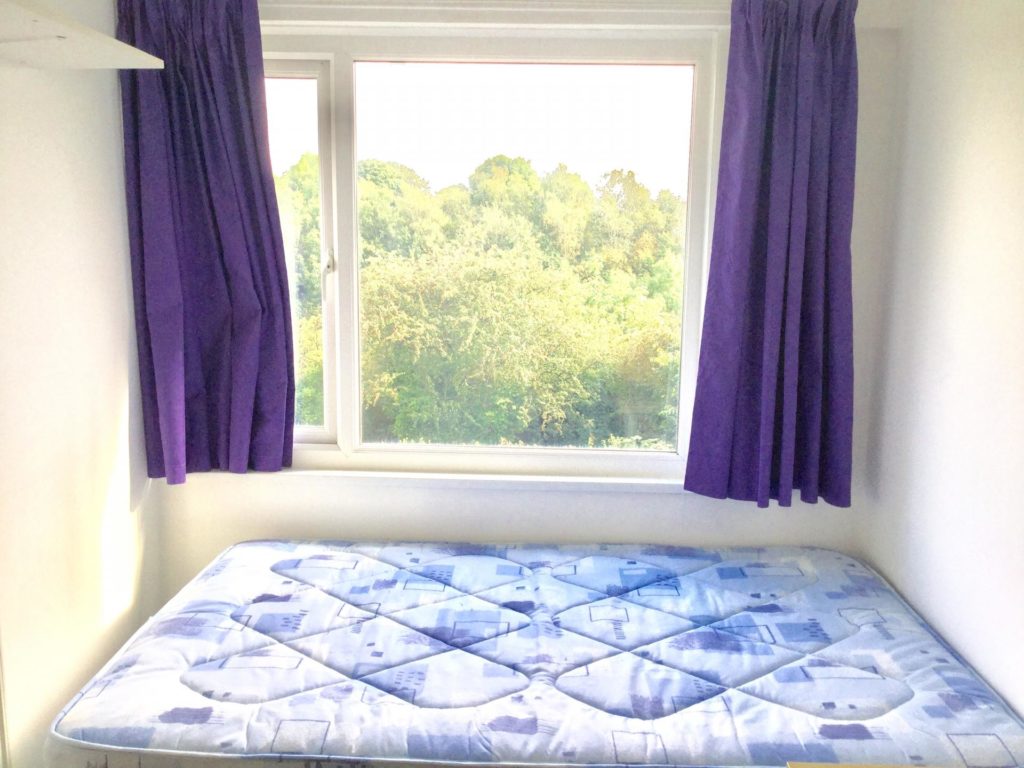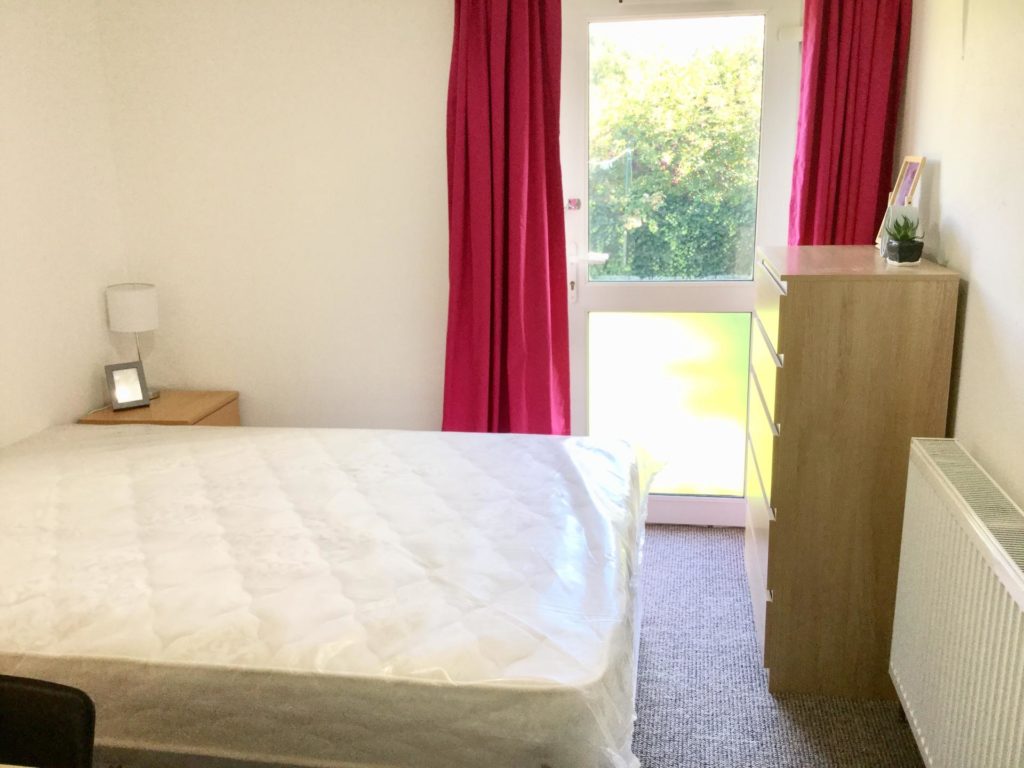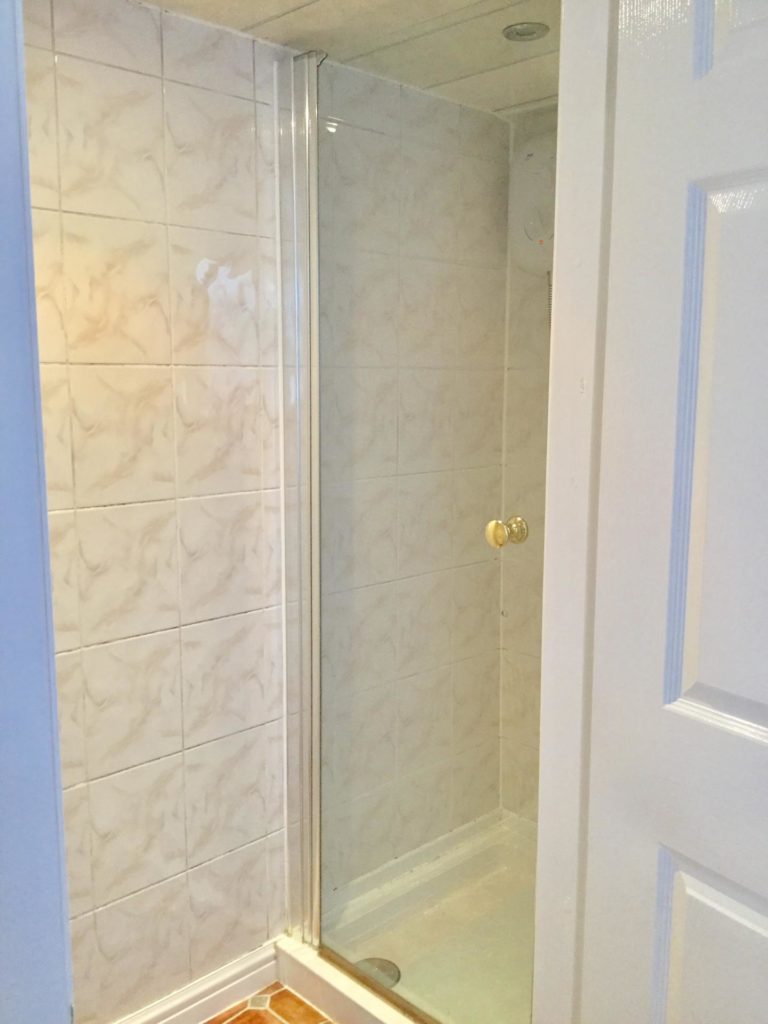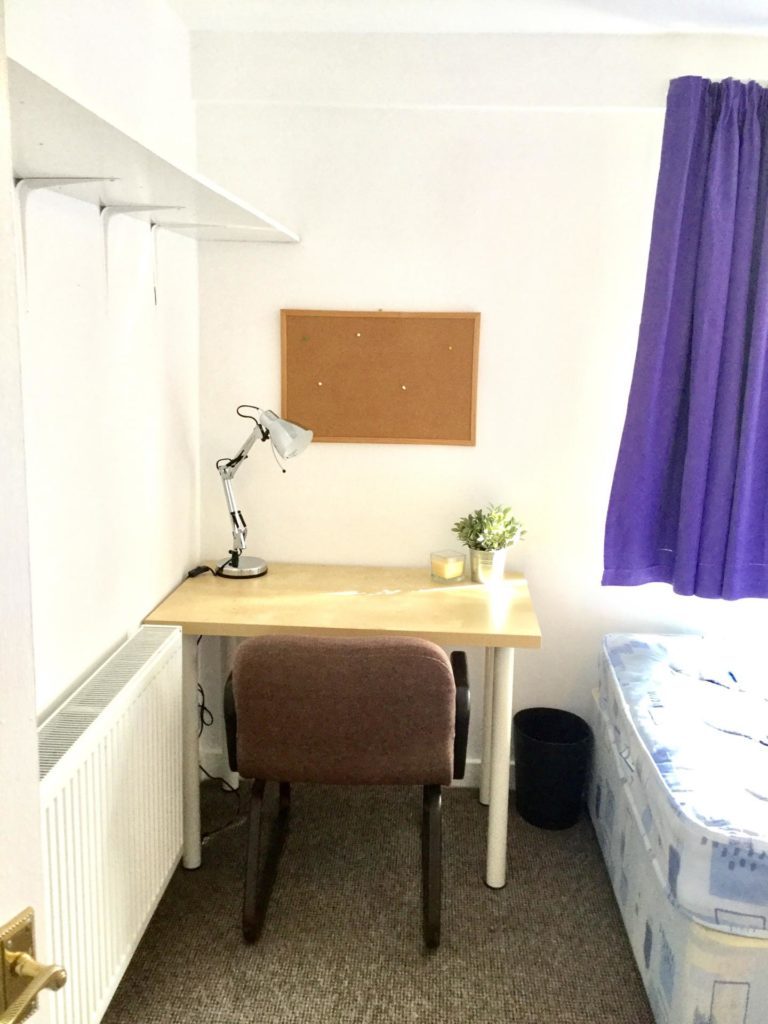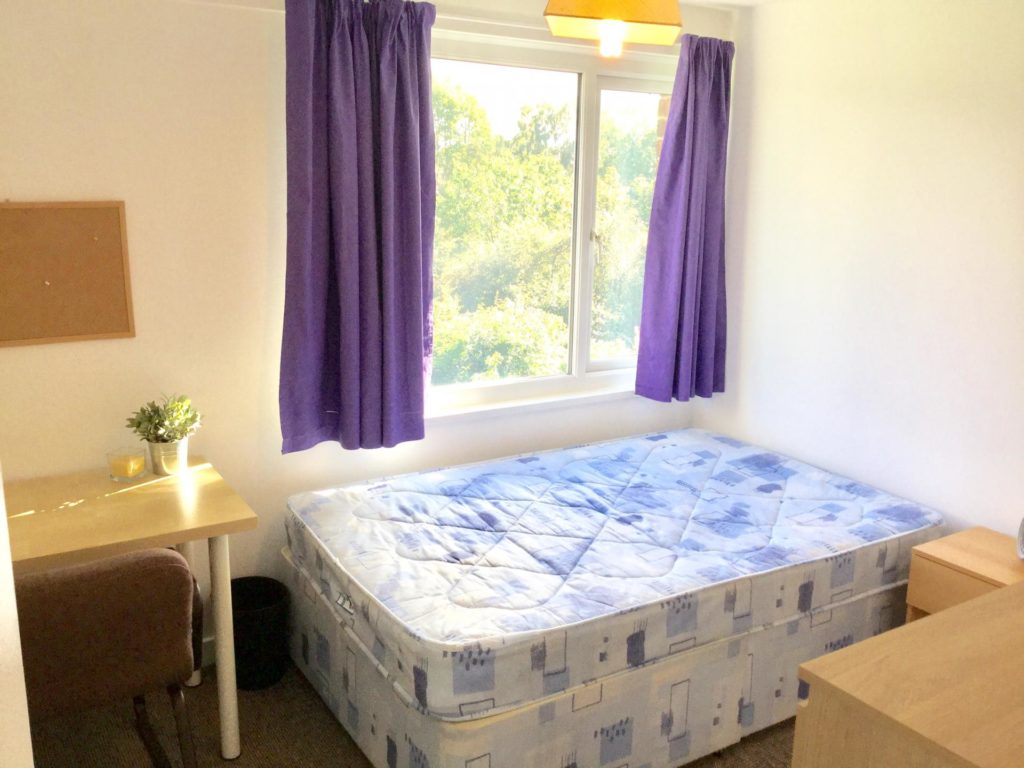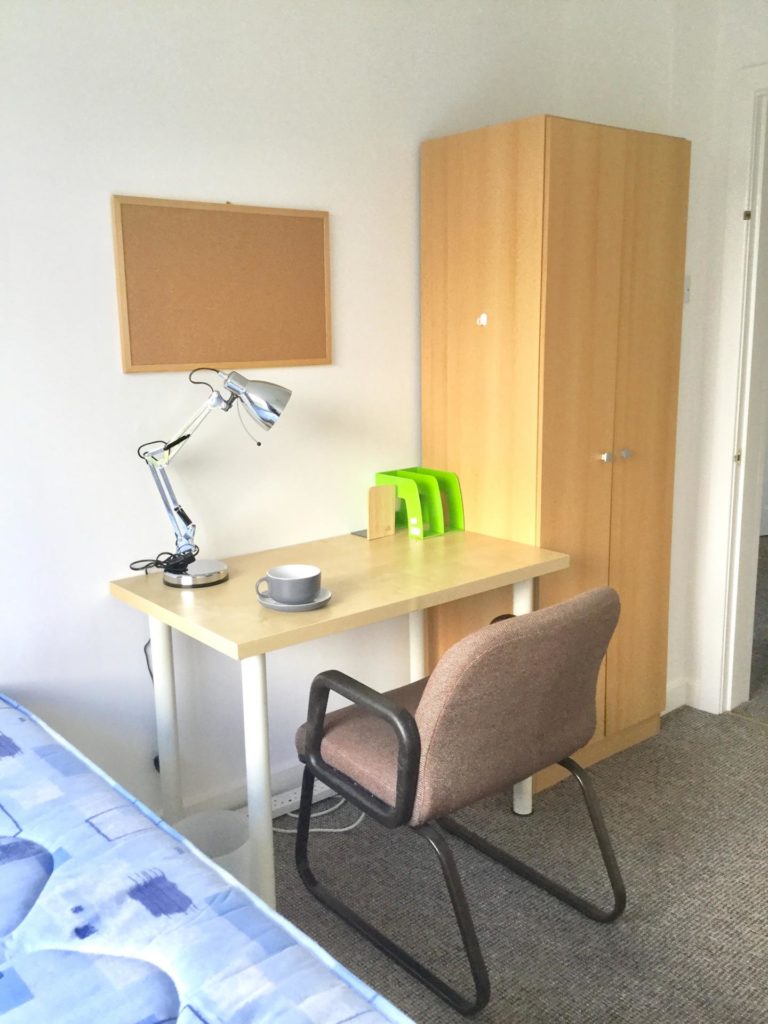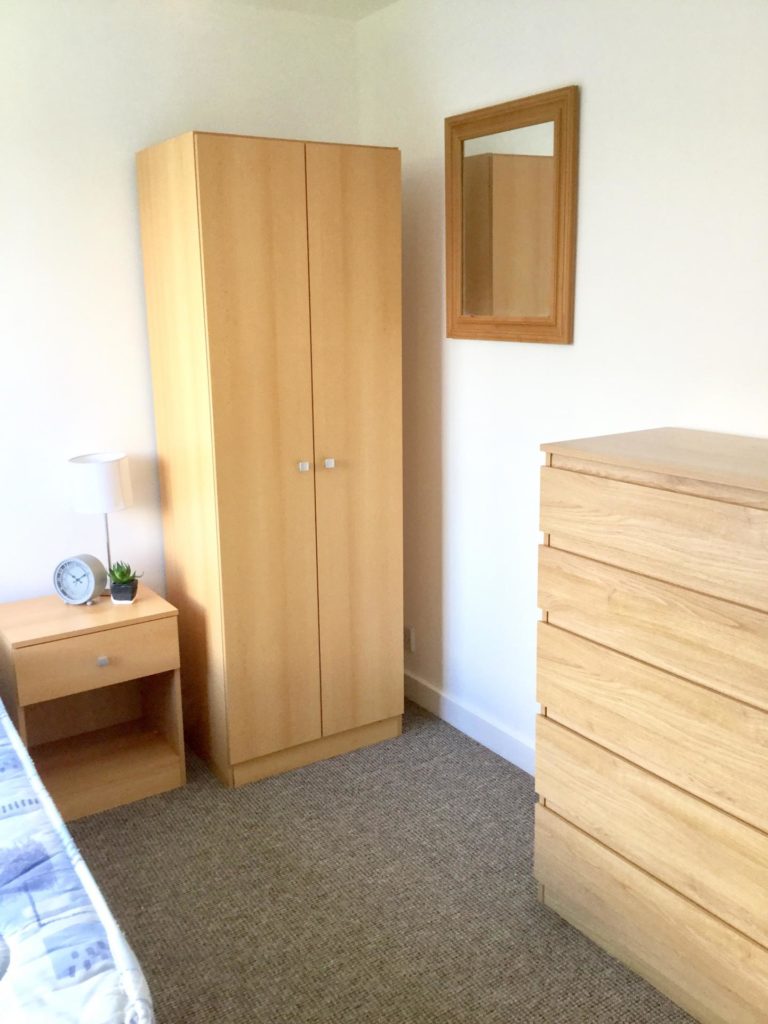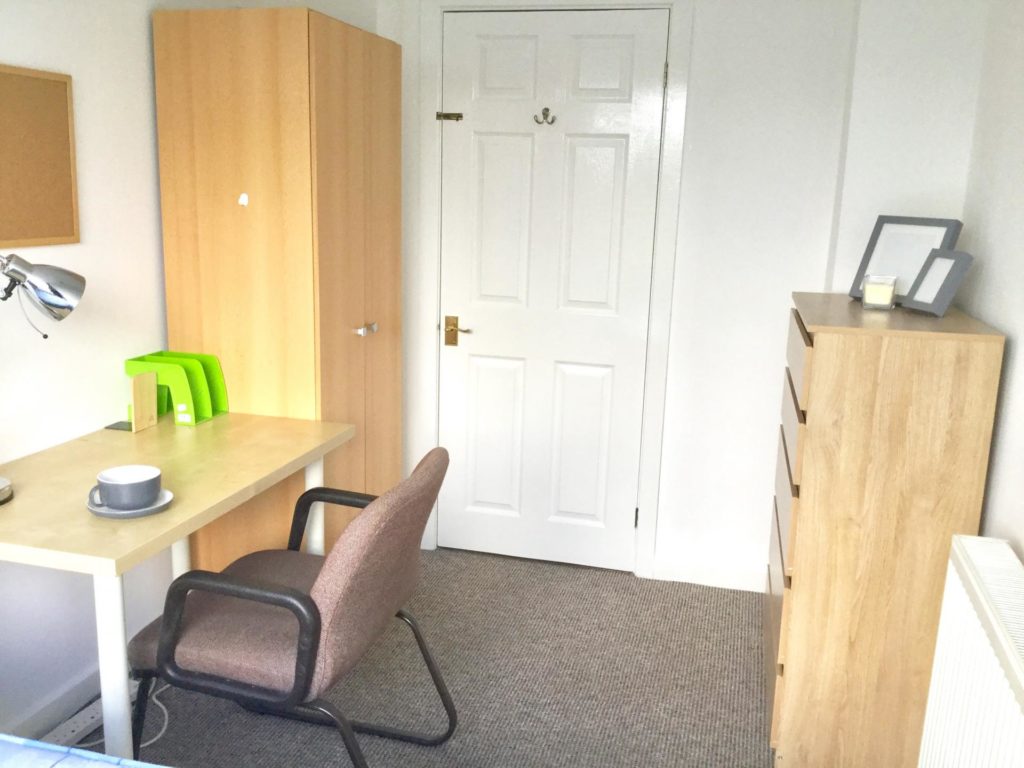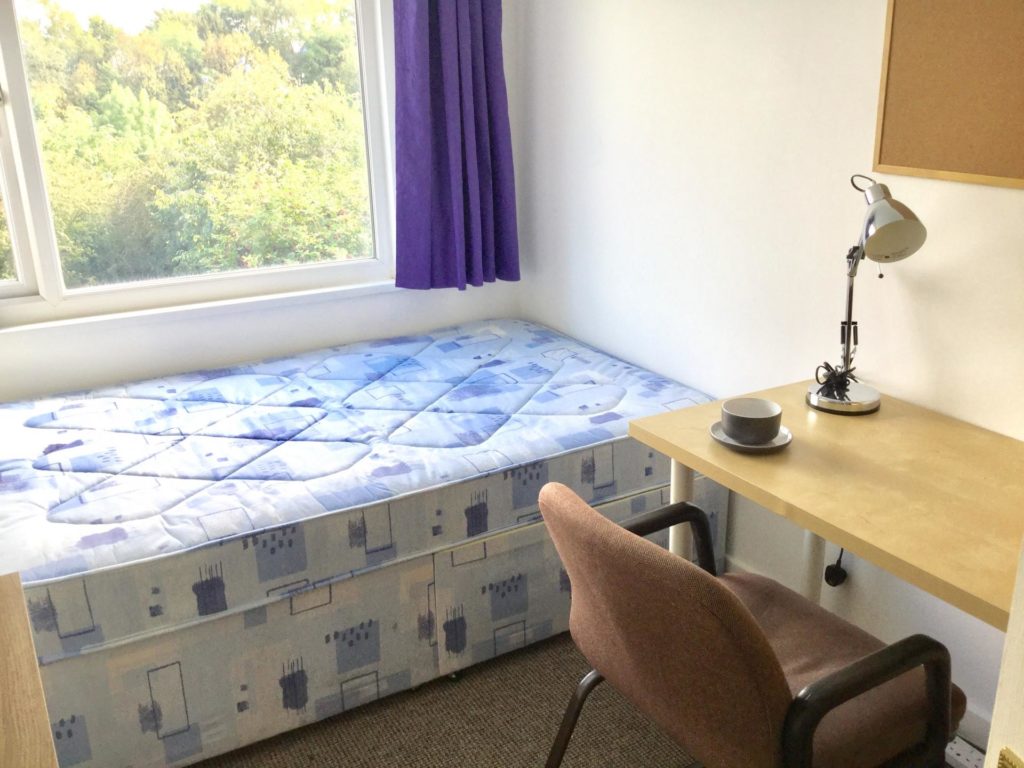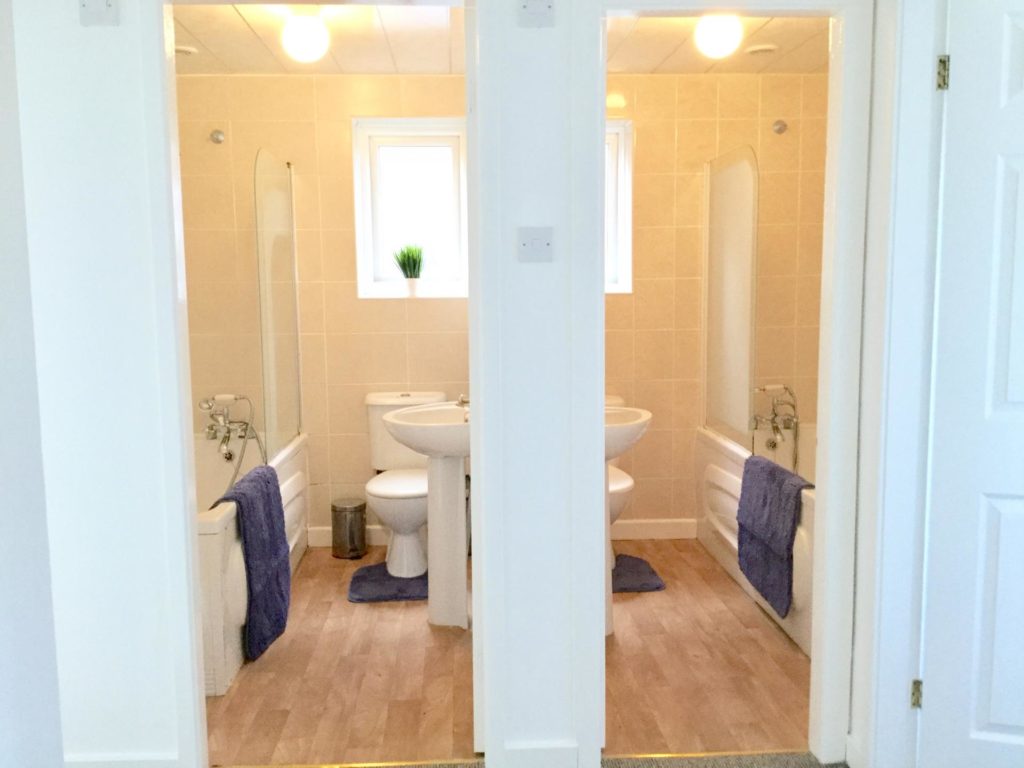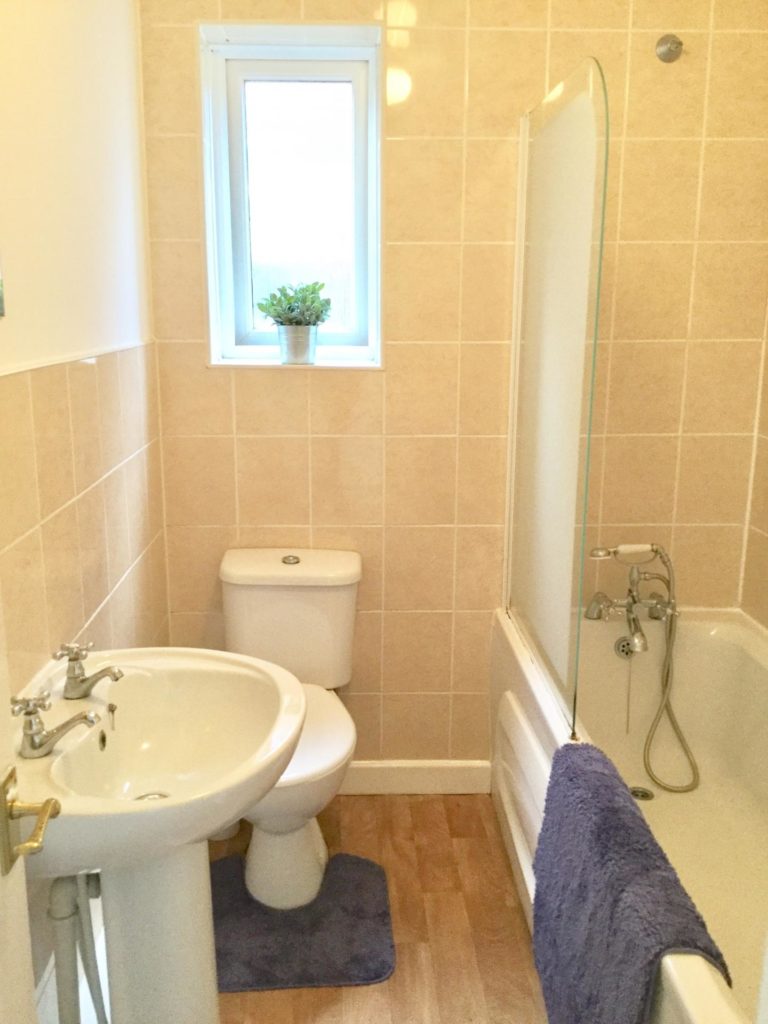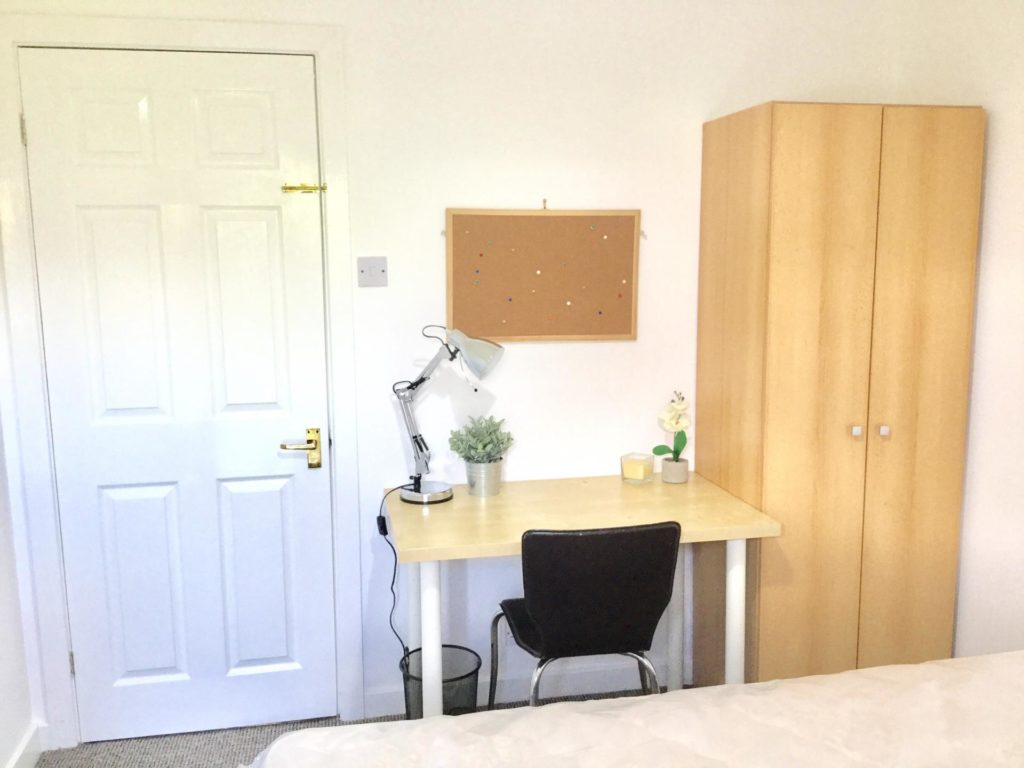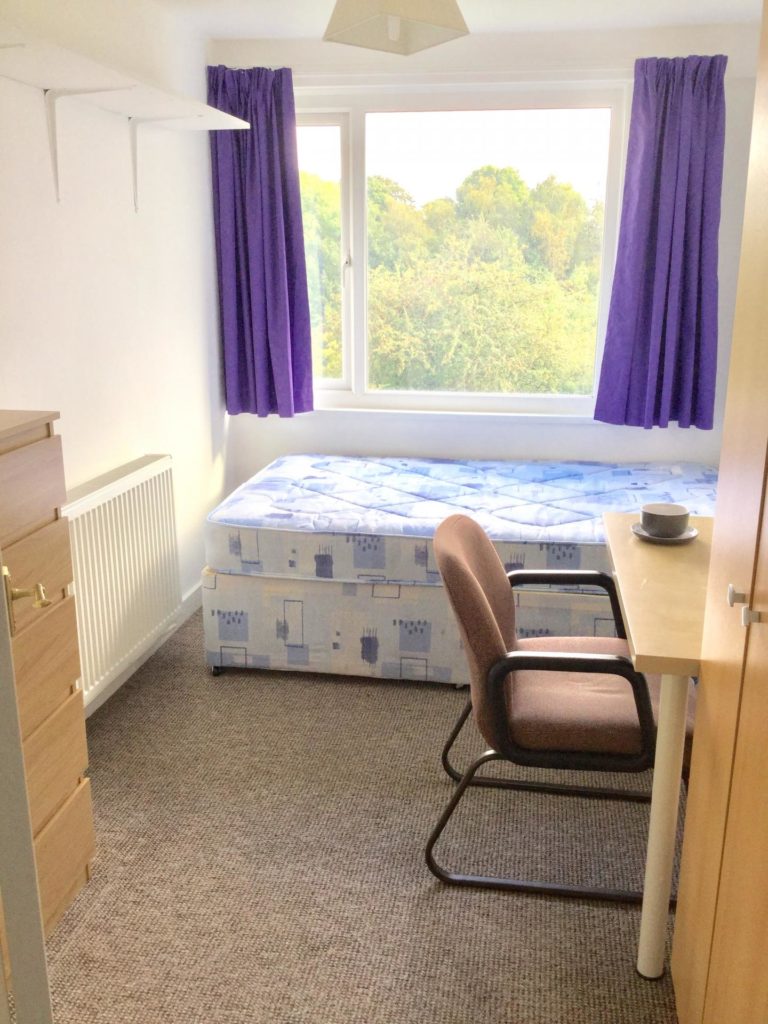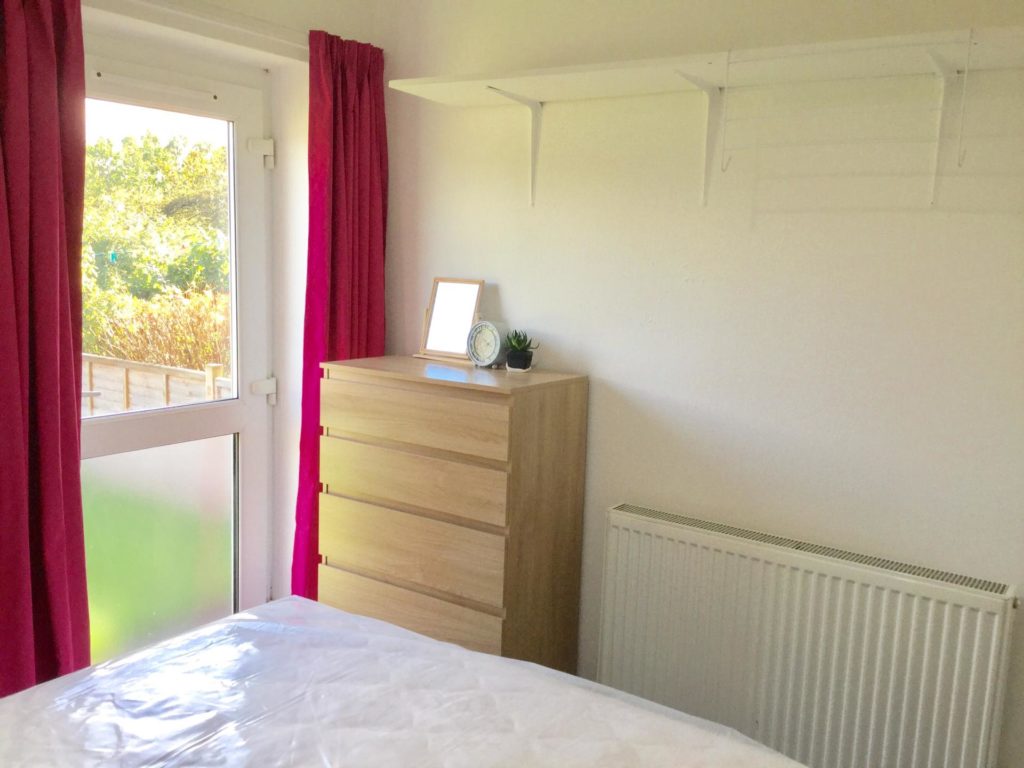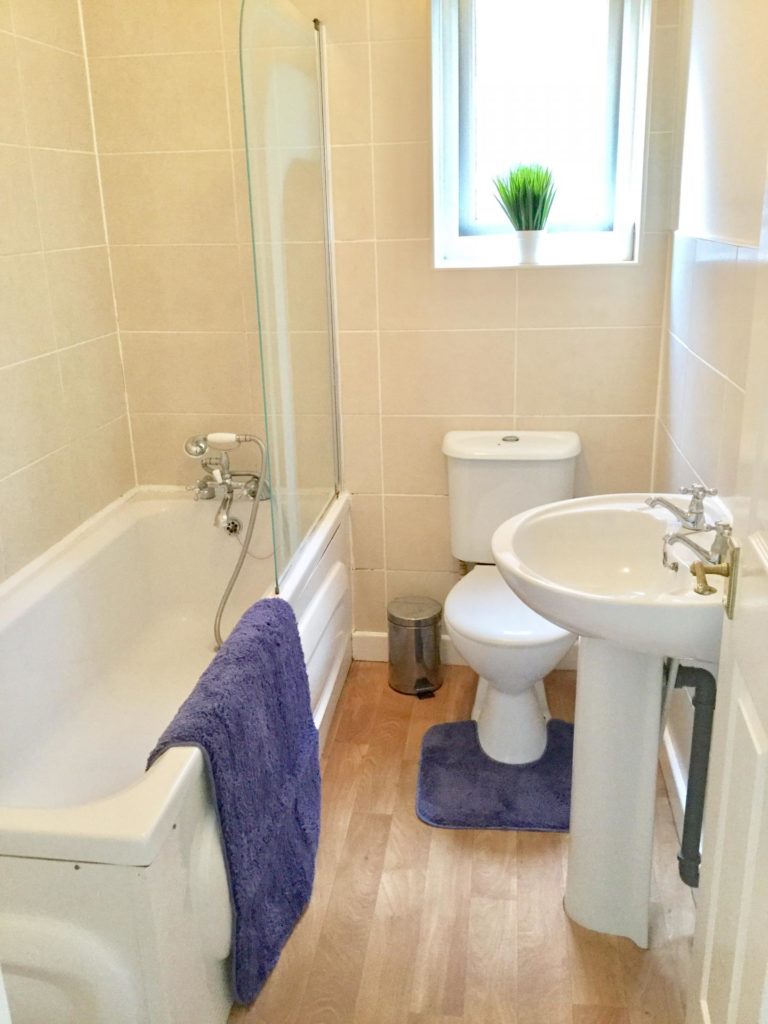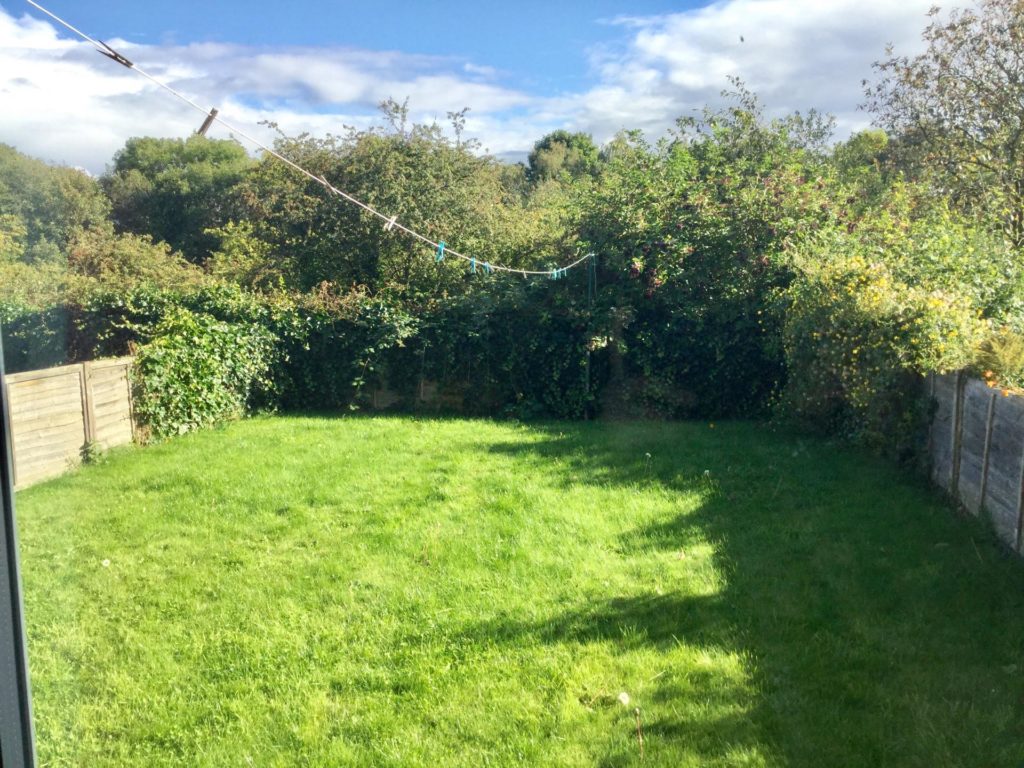 Property Details
Morgan Douglas welcomes to the market this bright and spacious semi-detached 6-bedroom student property. Ideally located in the Nevilles Cross area of town, the property is only a short walk to the Science Site and to many local amenities. Located only 10-minutes walking distance from the city centre, this property is a great price in a great location.
This property benefits from a large communal dining and living area, with a large television, and your TV license included in the price of the house, this truly is a home-away-from-home. In addition to this, the house is well equipped with a modern and fully equipped kitchen with all the essentials – including your microwave, toaster, kettle, washing machine and even a tumble dryer.
Each study-bedroom is a great size and contains a double bed, along with your desk, chair, wardrobe and a set of drawers meaning plenty of storage. There are two large family bathrooms both containing baths with fitted showers above, as well as one separate shower room so no-one need wait for the bathroom when in a rush to get out to lectures. To top it off the property boasts an incredibly spacious and well appointed garden!
To avoid missing out – book your viewing now by messaging Morgan Douglas directly or giving us a ring. We look forward to hearing from you – this is not a house to miss out on!