The Morton Apartment 4 Old Elvet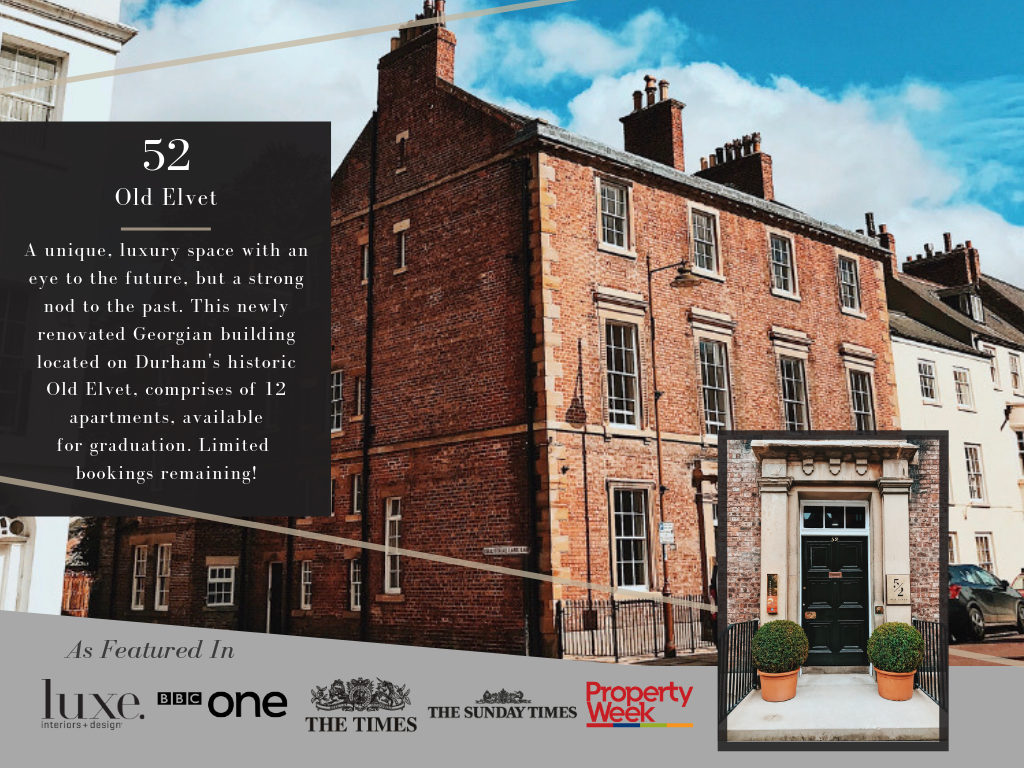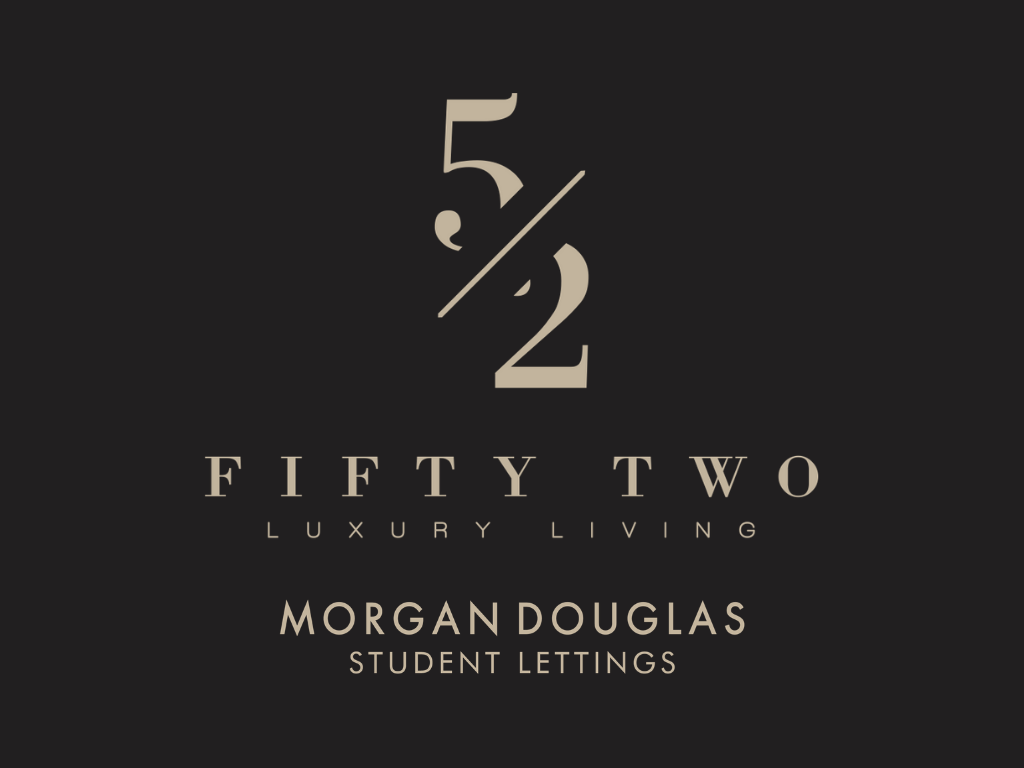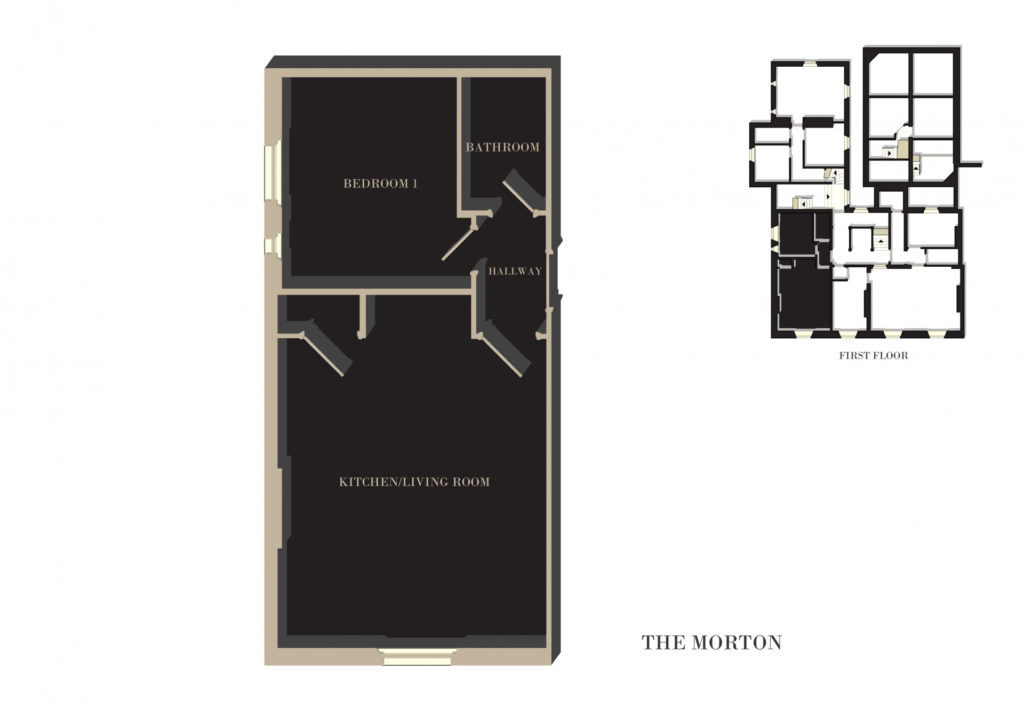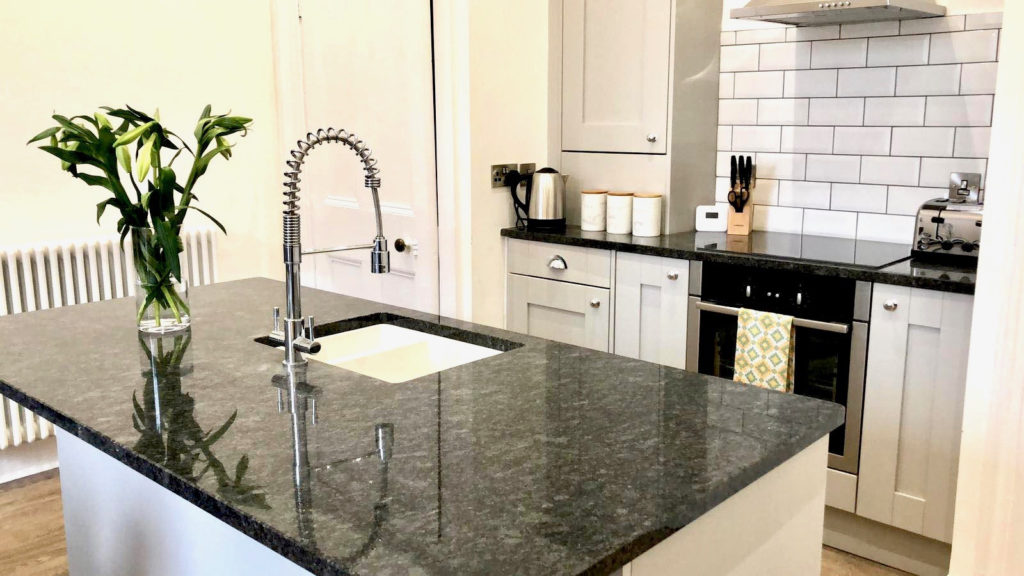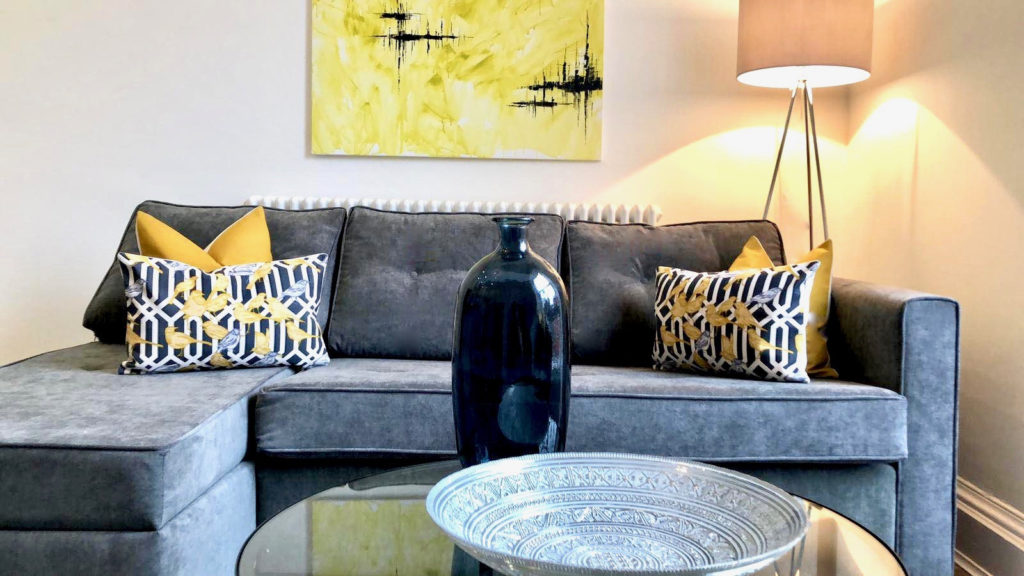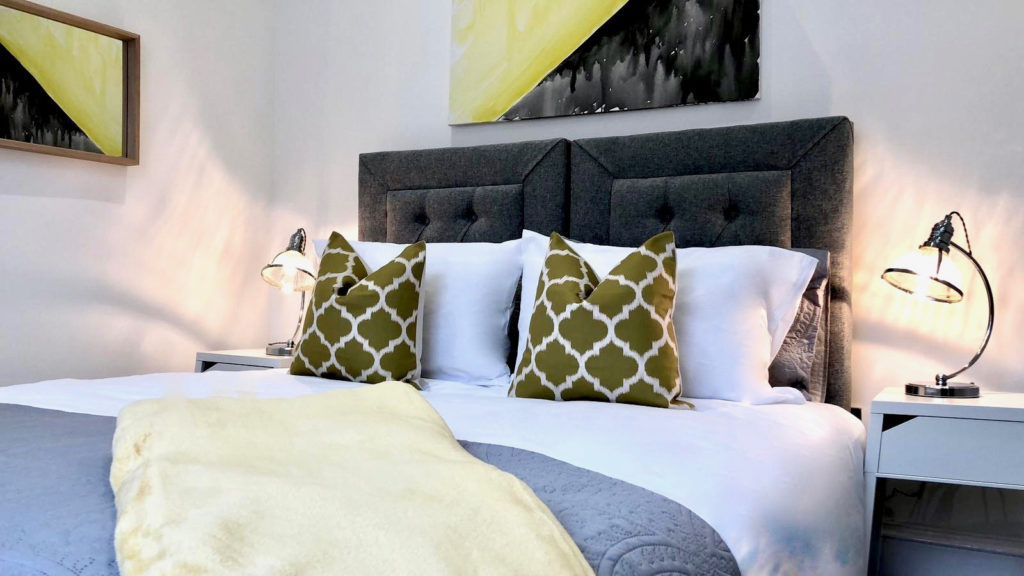 Property Details
**THE MORTON**
The MAJESTIC Sunday Times Property of The Week, made famous for once hosting Her Majesty Queen Elizabeth II…… we present… 52 OLD ELVET
Follow in the footsteps of The Queen in this highly acclaimed luxury development.
Featured nationwide across the screens of BBC One, to the pages of Property Week and The Times, 52 Old Elvet has a magnificent 300 year old history in the heart of the city, and the perfect luxury location for enjoying your University years (or, a level of premium living).
Overhead, on the first floor, designed to a similar layout, is The Morton, where the kitchen contains one rather special, additional feature; a beautiful shelf lined cupboard, so historically important it is independently listed.
Beautifully crafted – and immensely practical in its new use as a pantry – this is one of the oldest original features in the entire building.