The Langley Apartment 6 Old Elvet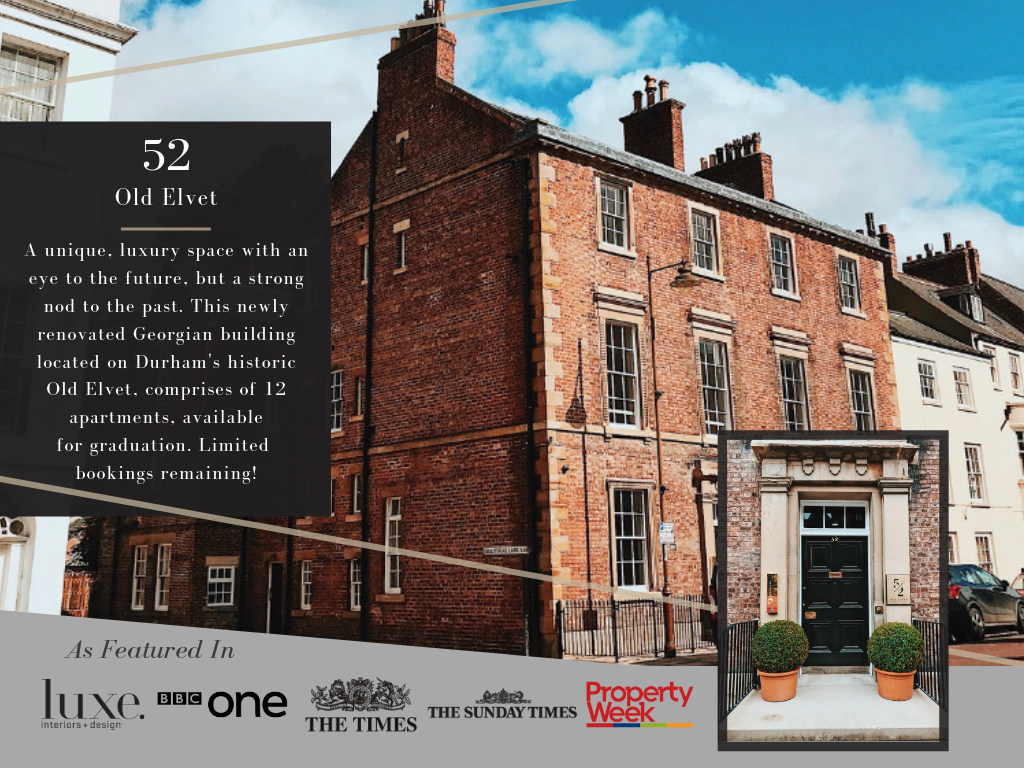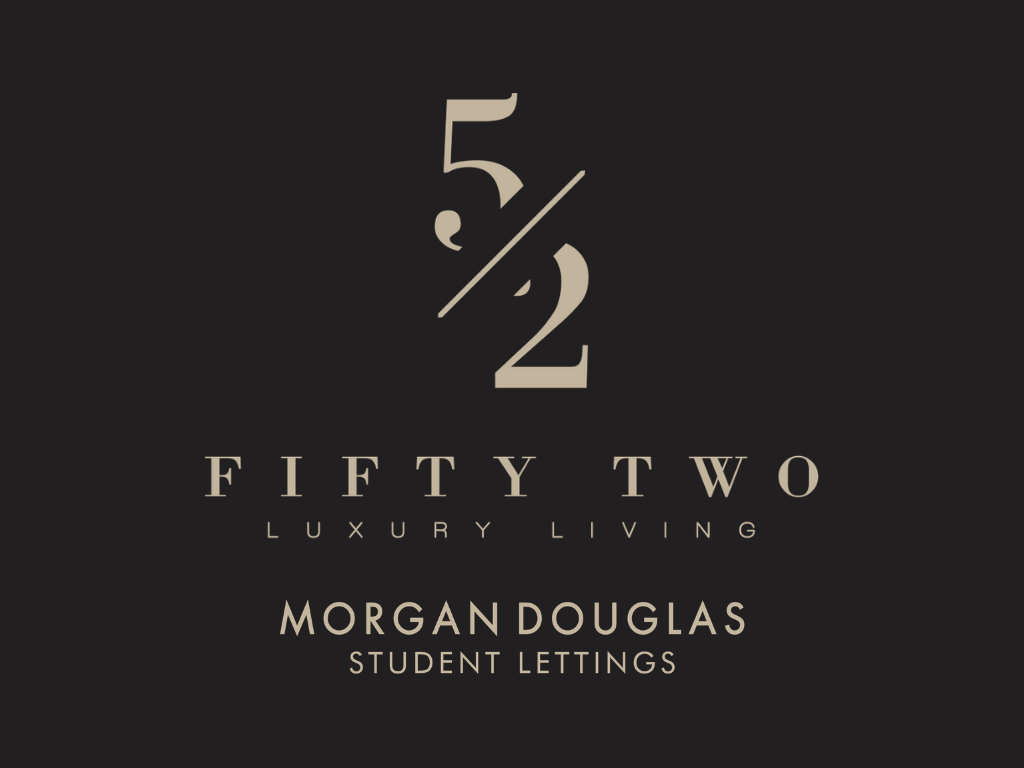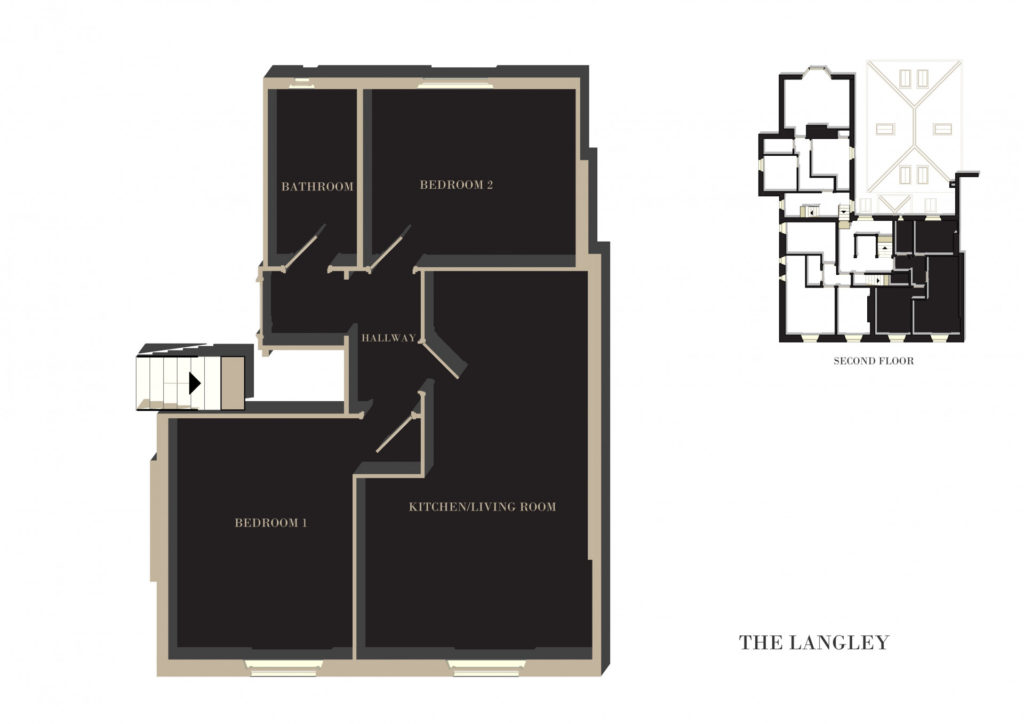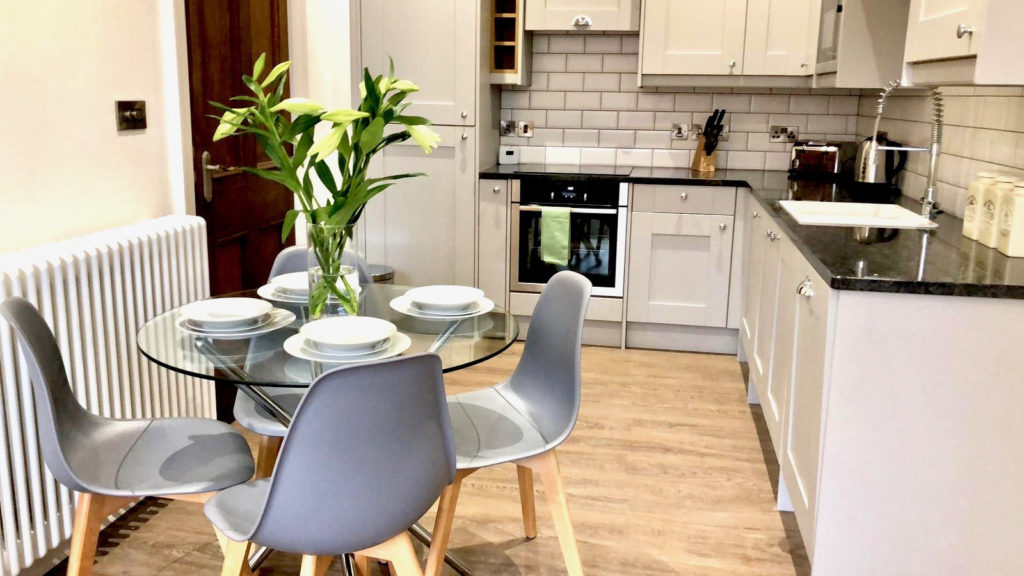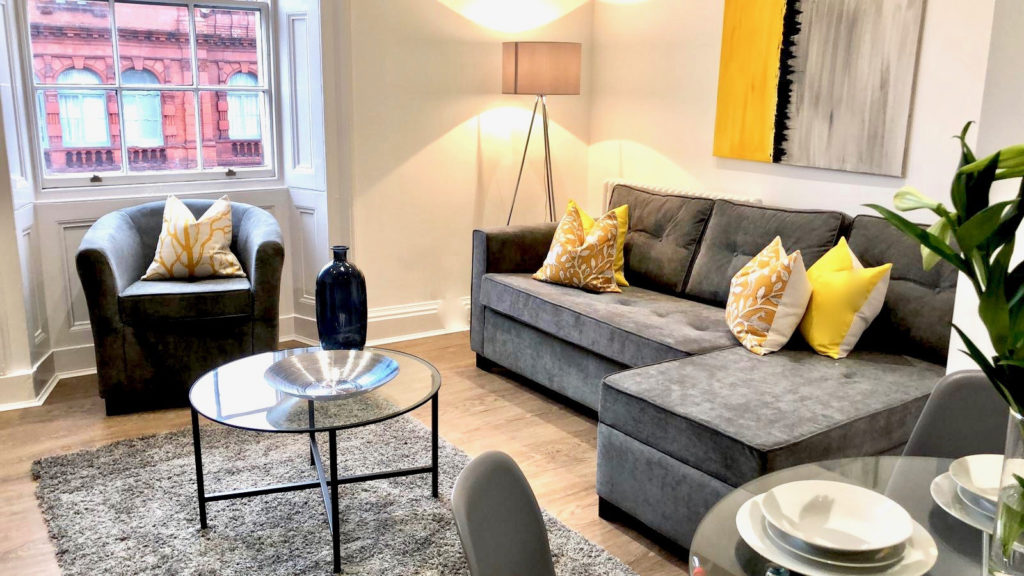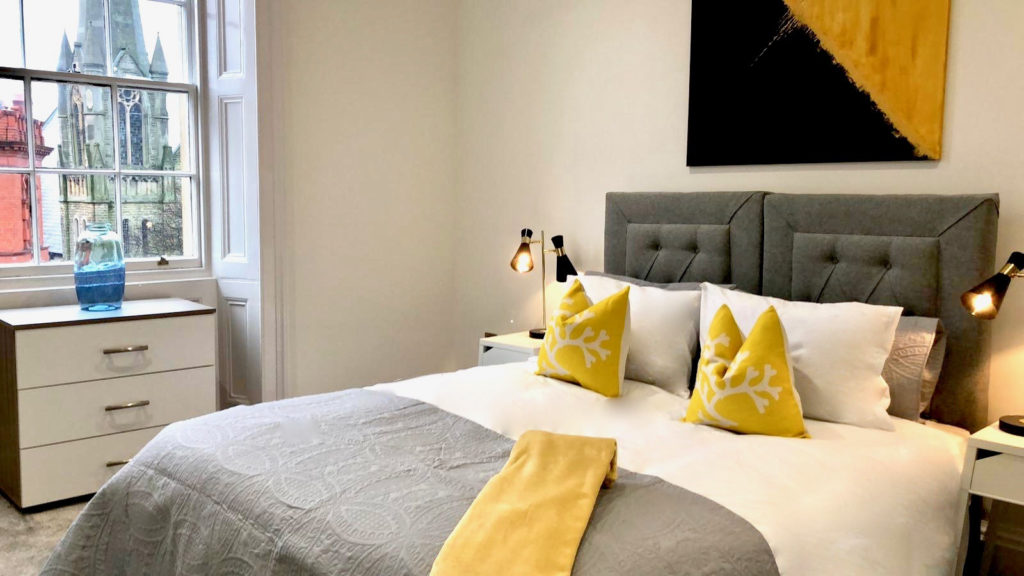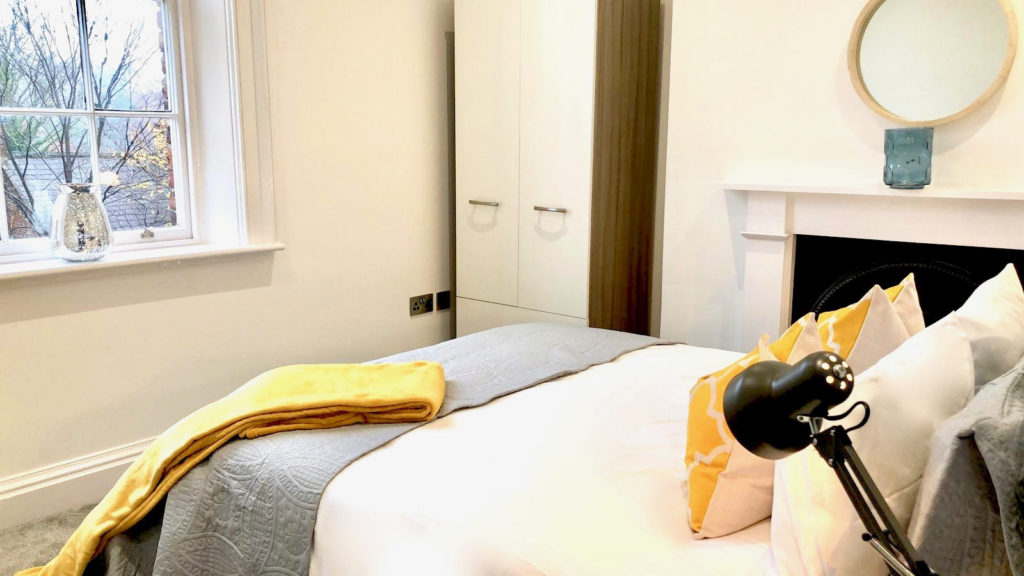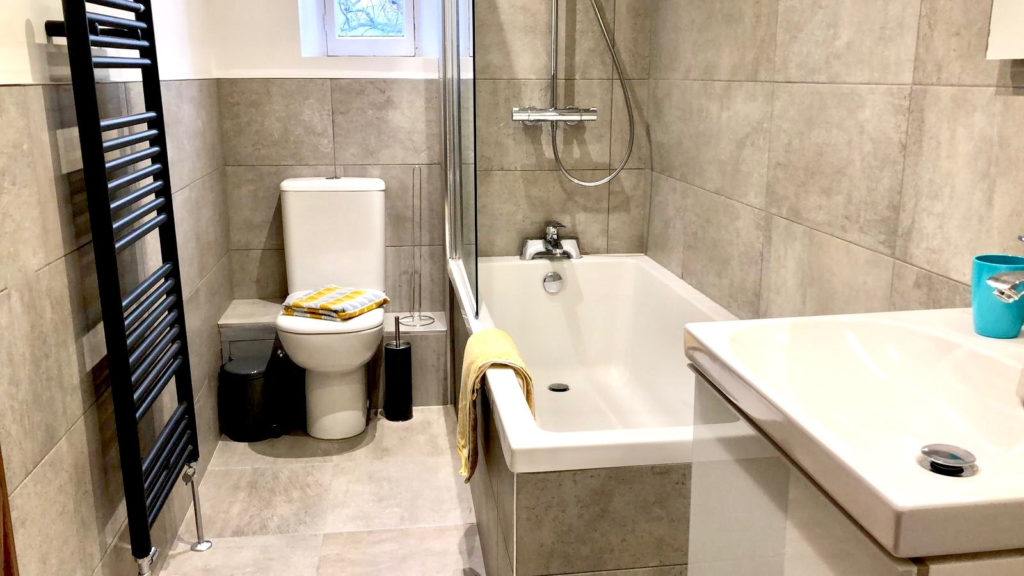 Property Details
**THE LANGLEY**
The MAJESTIC Sunday Times Property of The Week, made famous for once hosting Her Majesty Queen Elizabeth II…… we present… 52 OLD ELVET
Follow in the footsteps of The Queen in this highly acclaimed luxury development.
Featured nationwide across the screens of BBC One, to the pages of Property Week and The Times, 52 Old Elvet has a magnificent 300 year old history in the heart of the city, and the perfect luxury location for enjoying your University years (or, a level of premium living).
Located on the second floor of 52 Old Elvet, at the top of the majestic main staircase, to the front of the building two large bedrooms and a luxuriously equipped bathroom – but that is not all. It also offers the most sought-after commodity in the entire city; views of the Cathedral itself.
From the windows of their elegant kitchen living rooms, guests can admire this magnificent monument in all its Norman splendour – these truly are rooms with a view. When work began on The Langley, the removal of false walls uncovered a wealth of original features – such as a fireplace, cornicing and woodwork. Hidden from view for at least 50 years, they have now been fully restored as a highlight of this lovely apartment.