The Egerton Apartment 10 Old Elvet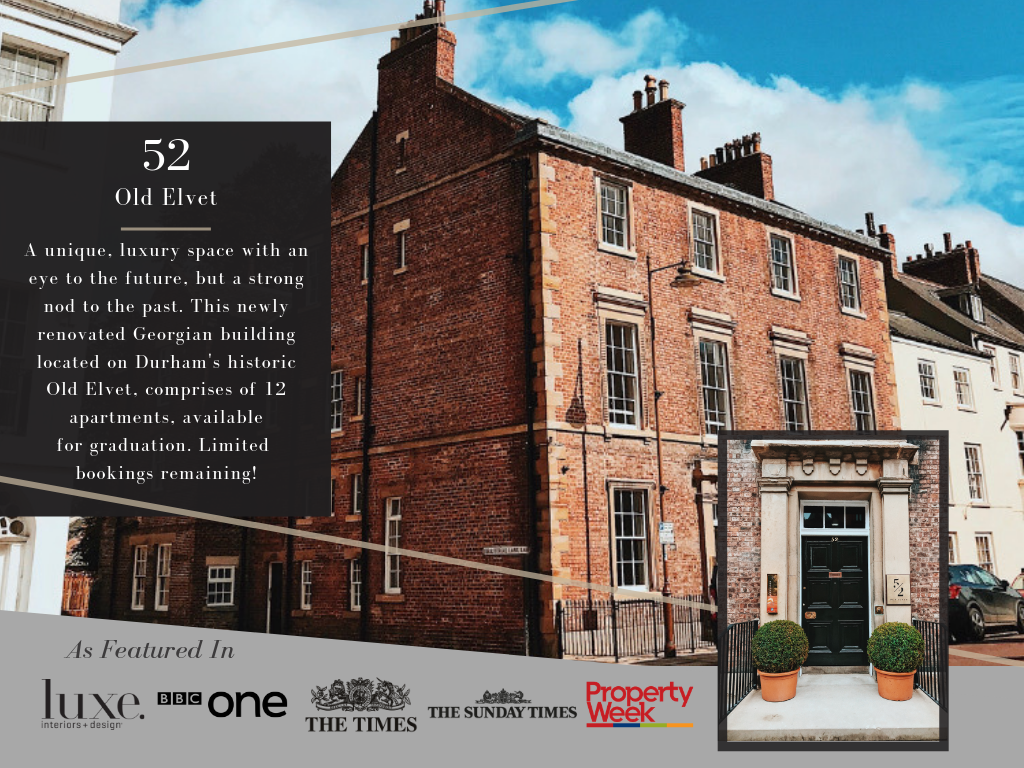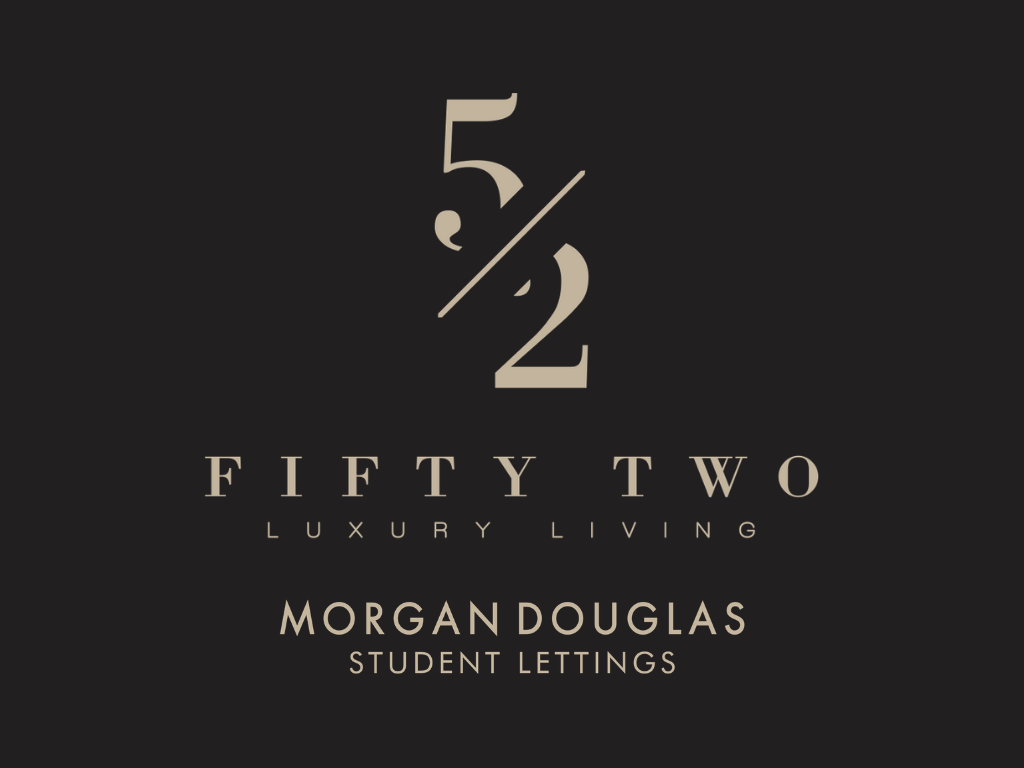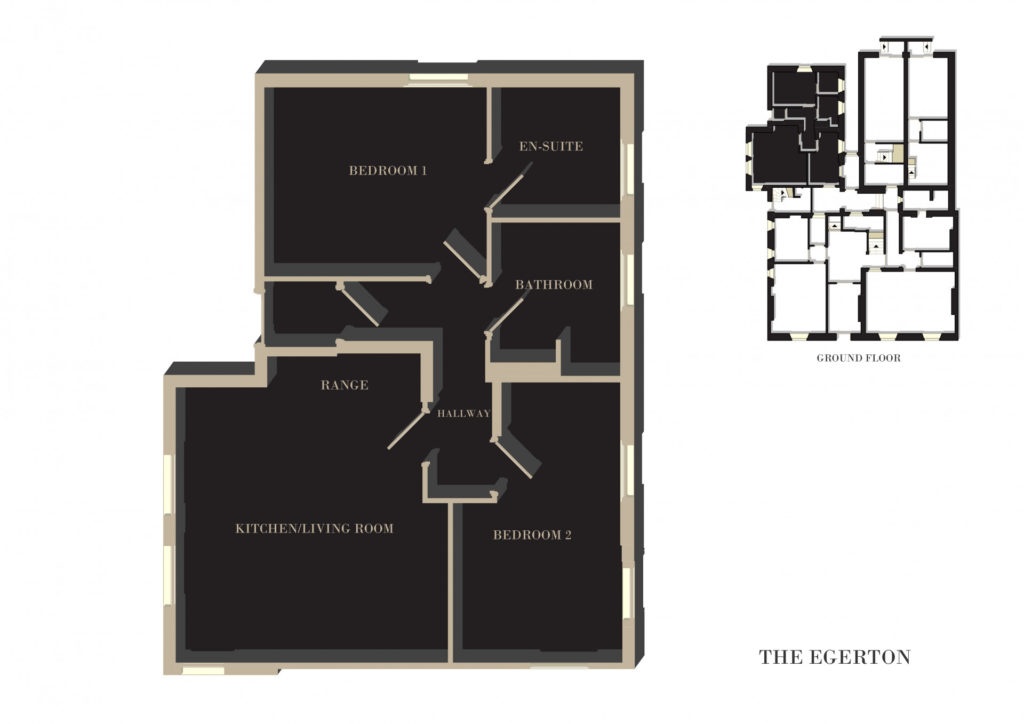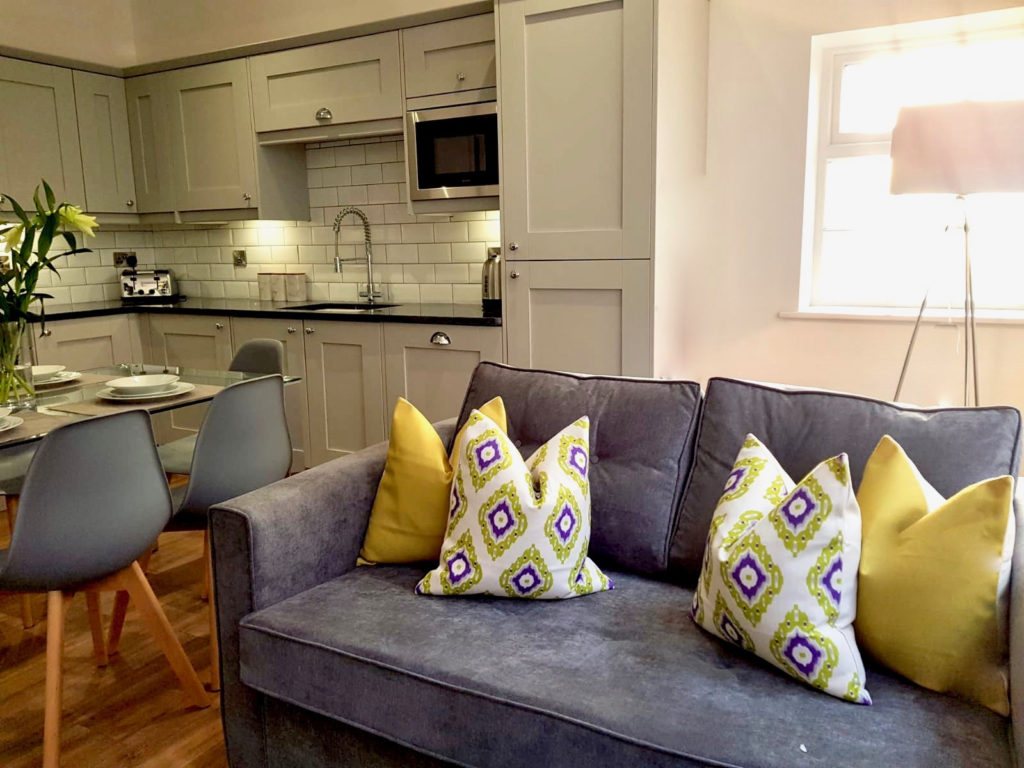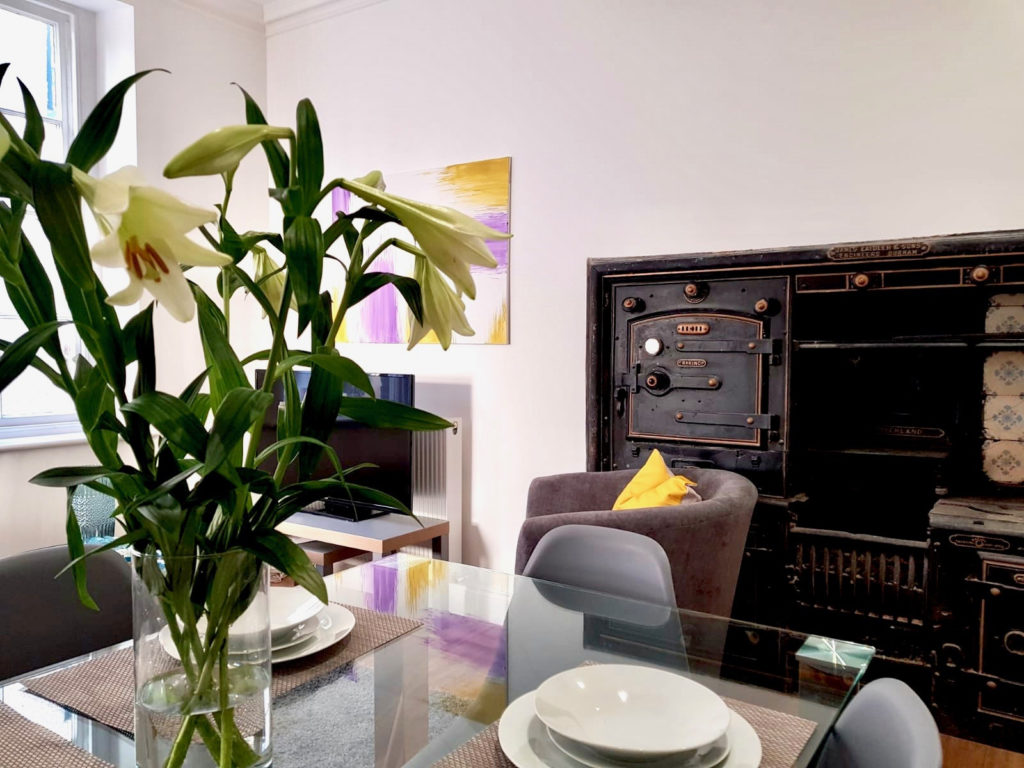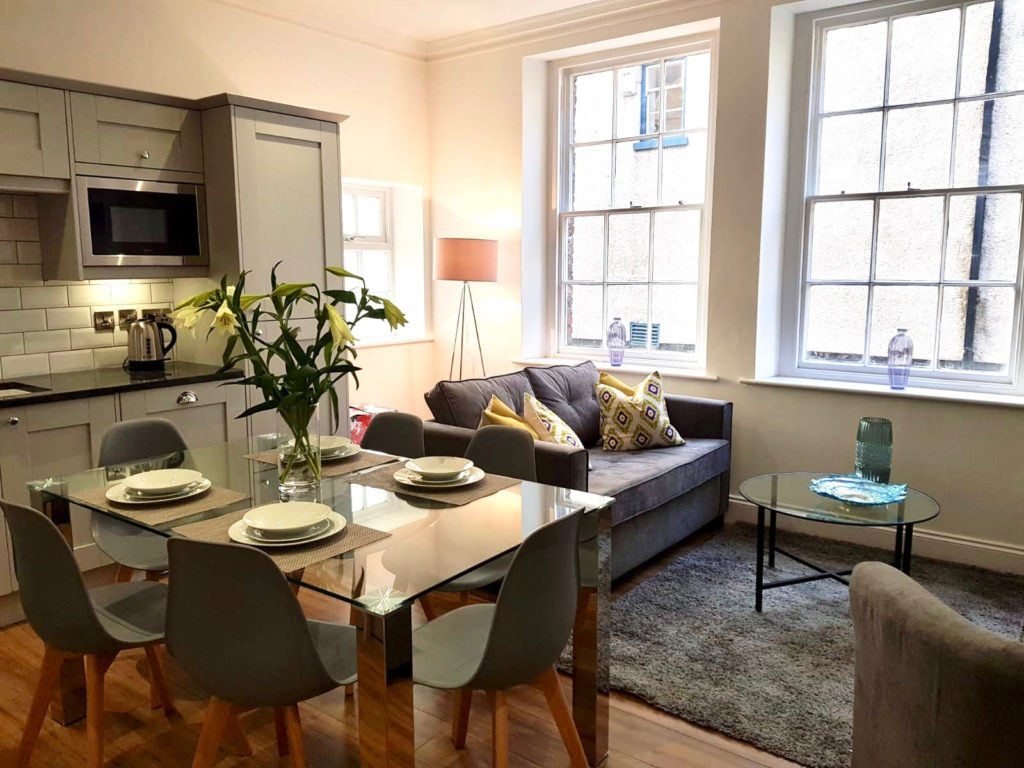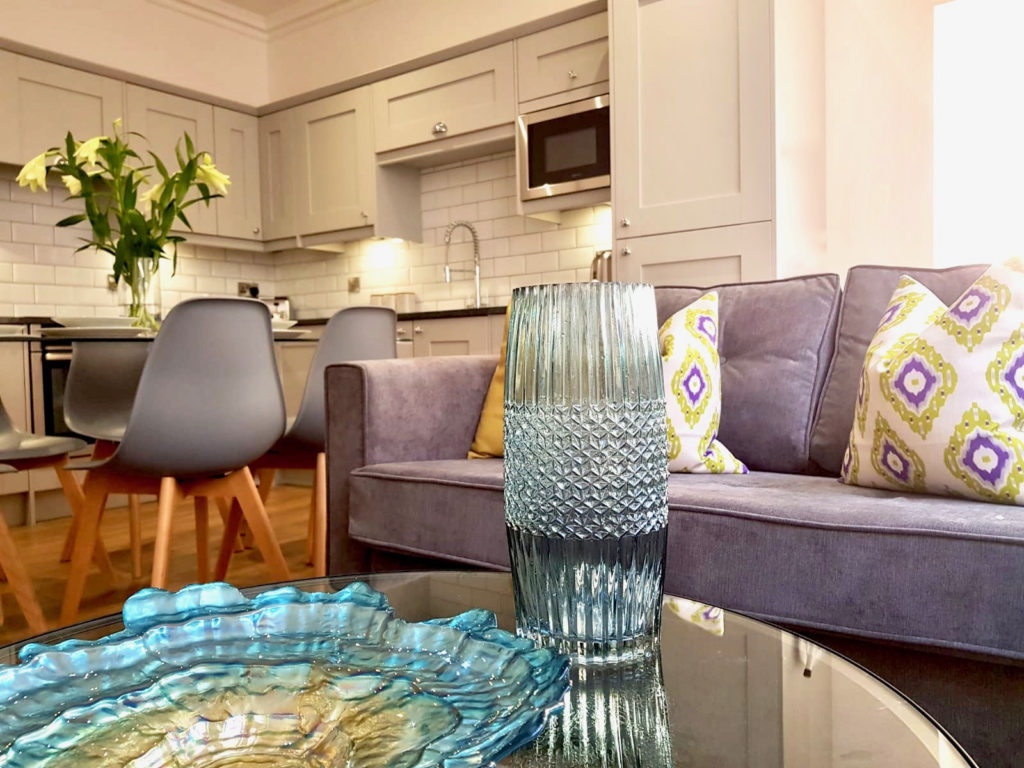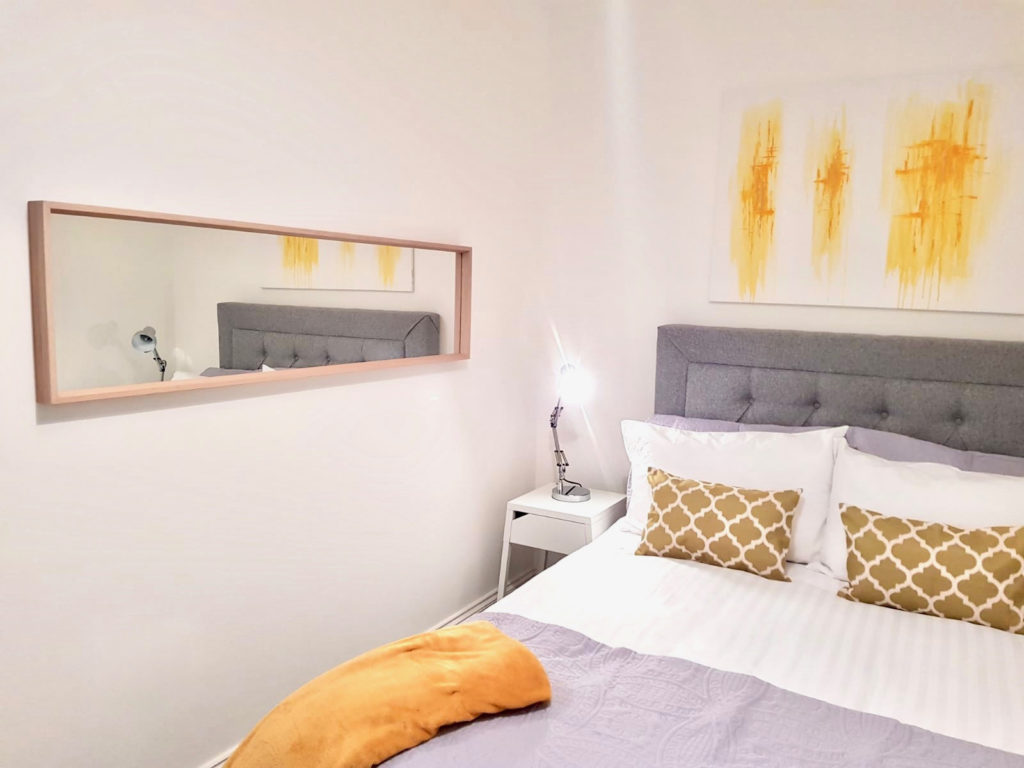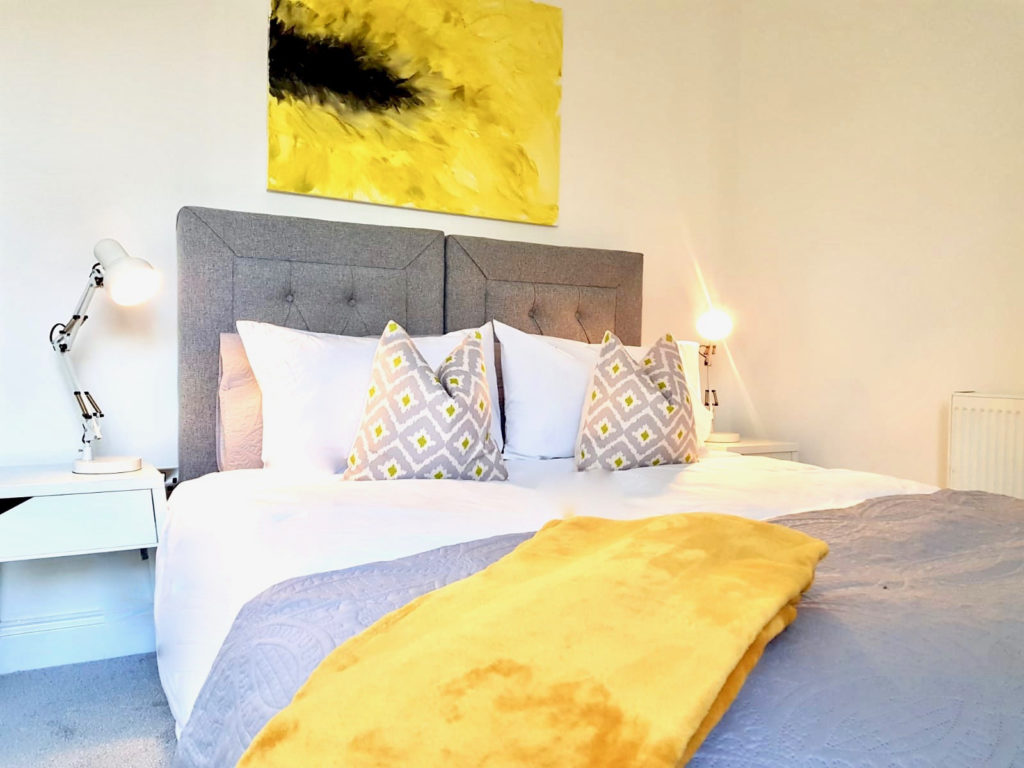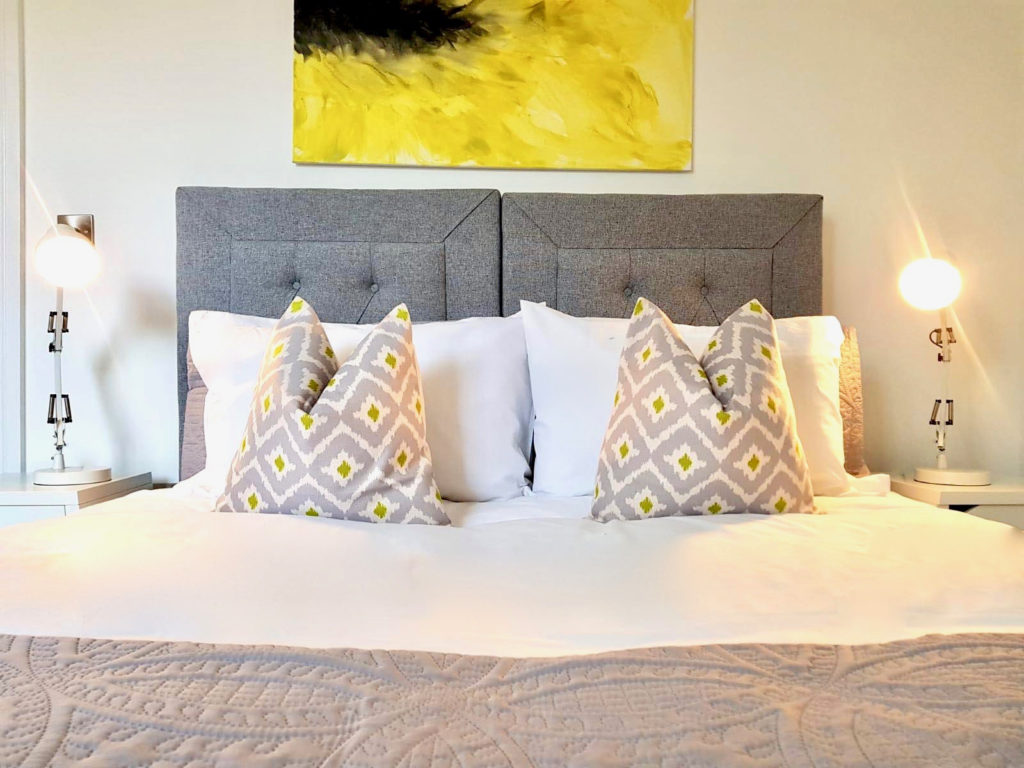 Property Details
**THE EGERTON**
The MAJESTIC Sunday Times Property of The Week, made famous for once hosting Her Majesty Queen Elizabeth II…… we present… 52 OLD ELVET
Follow in the footsteps of The Queen in this highly acclaimed luxury development.
Featured nationwide across the screens of BBC One, to the pages of Property Week and The Times, 52 Old Elvet has a magnificent 300 year old history in the heart of the city, and the perfect luxury location for enjoying your University years (or, a level of premium living).
This two-bedroom apartment can be found in the west wing of the building and, while they are contemporary in terms of layout and style, again, each offers something unique.
The Egerton, is the only apartment within the main block to boast its own private entrance at the side of the building. This discreet front door would originally have been the service entrance and leads directly into what would have been the kitchen. The apartment now boasts two spacious bedrooms and a large open plan kitchen living room. One of only six known ranges still in situ produced and manufactured in Durham, it provides a focal point for the room and its adjoining, more contemporary island kitchen.