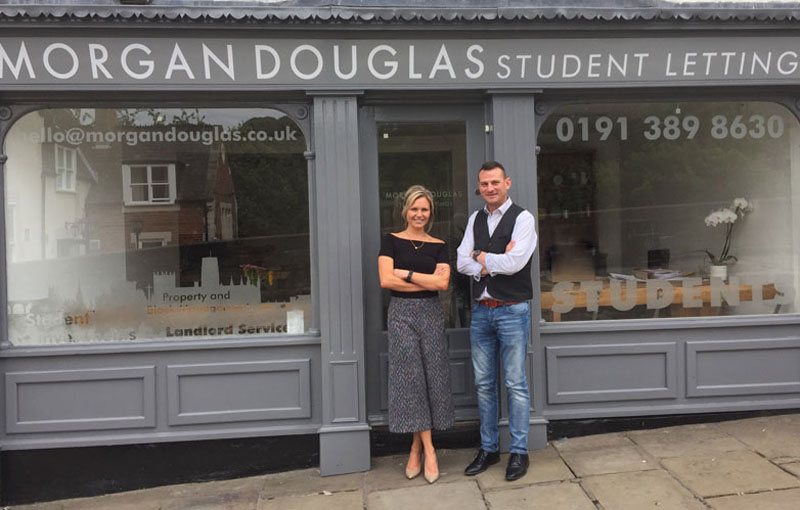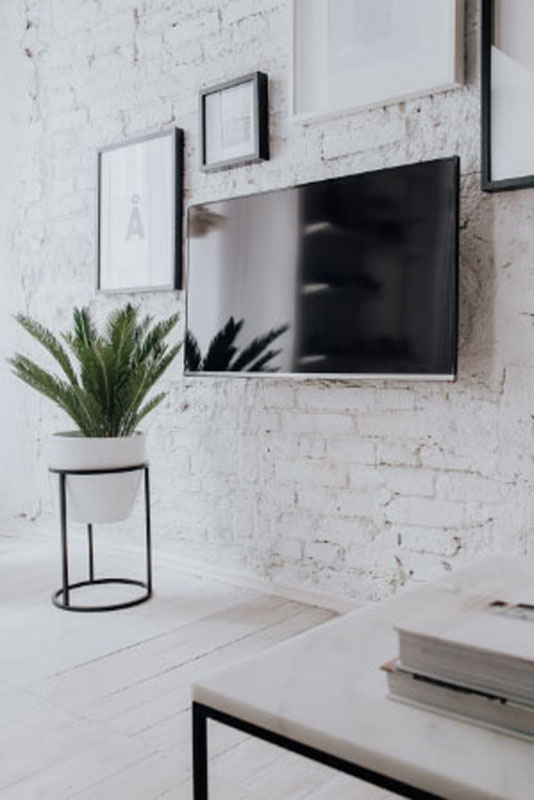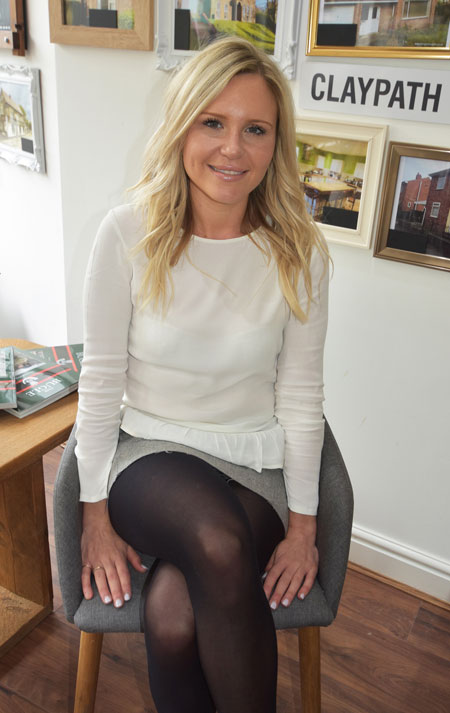 Gemma Bern
Director
Landing in the north east of England by way of Surrey, London, Southeast Asia and Australia, Gemma now works in the heart of Durham in the hustle and bustle of the Morgan Douglas office.
Property is something Gemma has a long history of working and with her bubbly personality and positive demeanour it should come as no surprise she has been successful throughout.
Having started out in the showrooms of London while still at college, Gemma is the perfect person to make the students of Durham feel at home – no matter where they have travelled from.
Gemma is now director at Morgan Douglas and has helped oversee a huge level of growth from just over a year ago – including letting all of the firm's properties prior to Christmas 2016 – no mean feat for a company still in its early years.
With more happy students choosing Morgan Douglas than ever, it's safe to assume Gemma's positivity is having an effect.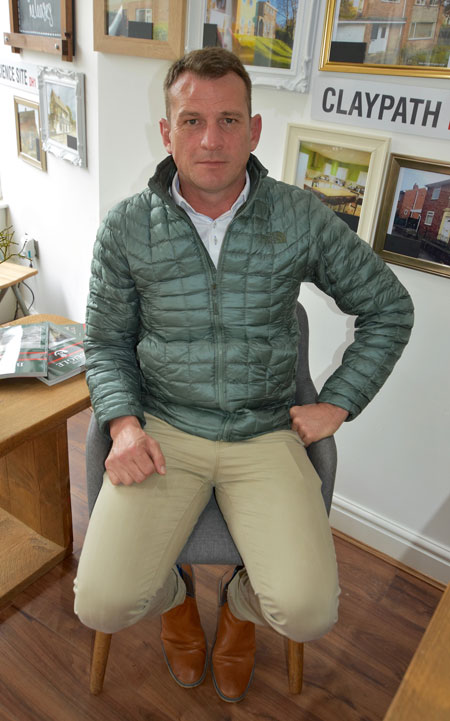 Douglas McCaroll
Director
After 27 years in the military, you could be forgiven for thinking that Douglas – or Dougie to his friends – would be a stickler for the rules.
But one thing it did teach was a will to succeed and a sense of fairness – perfect for property lettings. Dougie brings a sense of fun to the office, balancing the work load with a friendly, approachable manner – making him the perfect point of contact for any perspective student tenants who may feel a little intimidated or nervous in their new surroundings.
Always as happy as he is determined to secure a fair deal for the students of Durham, Dougie leaves no stone unturned in the hunt to ensure new students in Durham are met by a smiling face and a property they can be proud of.
Struggling to find a accommodation?
We're here to help.